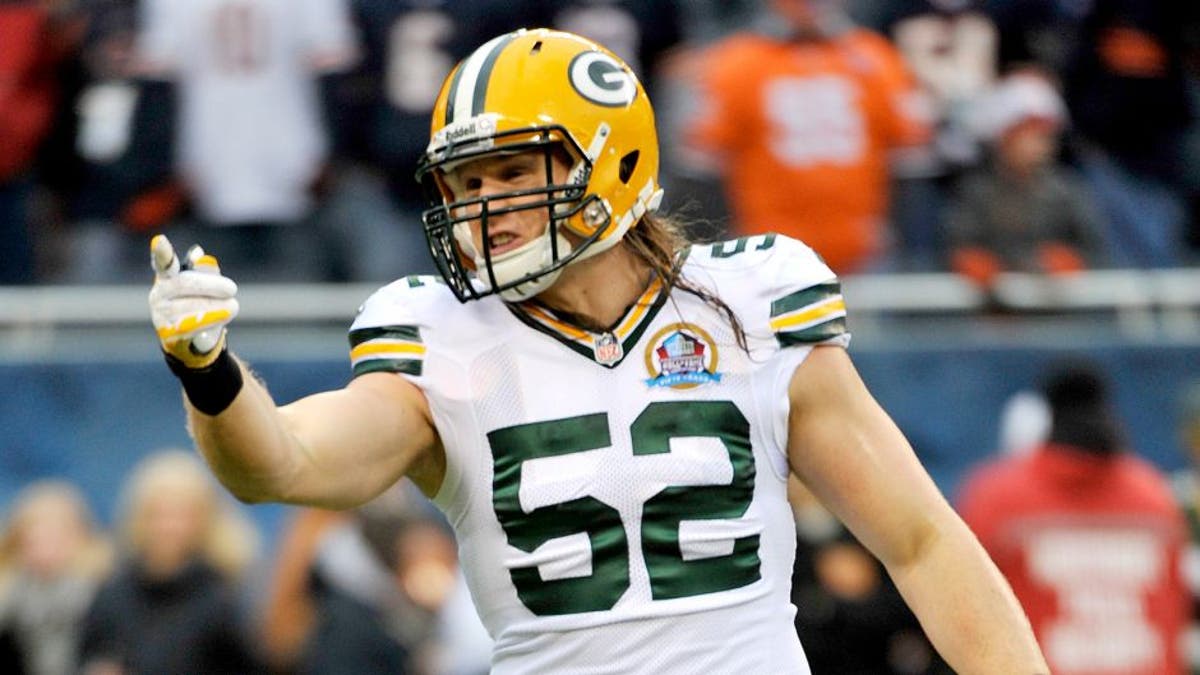 Clay Matthews is the Green Bay Packers' biggest difference-maker at the linebacker position, but will he line up on the outside or the inside during the 2015 season?
Matthews made an impact at both positions last year. While his home in Green Bay's defense remains in flux, the veteran linebacker is expecting the coaching staff to afford him the freedom to make plays -- regardless of his exact position.
"I think the freedom will remain the same," Matthews said in a Q&A with ESPN's Rob Demovsky. "I think they understand that I have a unique skill set and that I can probably get away with a few things much like I do on the outside. If you're going to do those things, you better make the play. I'm assuming, and this is all up to seeing how things play out, but it will probably be very similar to last year. When we have a lead, I think they're going to let their best pass-rushers rush the passer. If a team is trying to run on us, I think they want their best run-stoppers in the middle. I'll be ready for whatever they ask. Obviously I enjoy making big plays and I think now this presents some problems for the opposition in that you can't just line up one guy on one side or the other. Now you're rushing against centers, guards, tackles, tight ends as well as dropping into coverage. Hopefully the plan is to make offensive coordinators think."
Matthews, 29, has earned his freedom through six seasons with the Packers (five Pro Bowls). Last year, he practically doubled his defensive value by switching positions halfway through the season and thriving. Not only is he Green Bay's best outside pass-rusher, he's also a pretty solid inside run-stuffer.
If there's one player the Packers absolutely can't afford to lose on the defensive side of the ball, it's Matthews.
(h/t ESPN)