Chris Bosh pens heartfelt letter to Miami Heat fans, vents frustration with franchise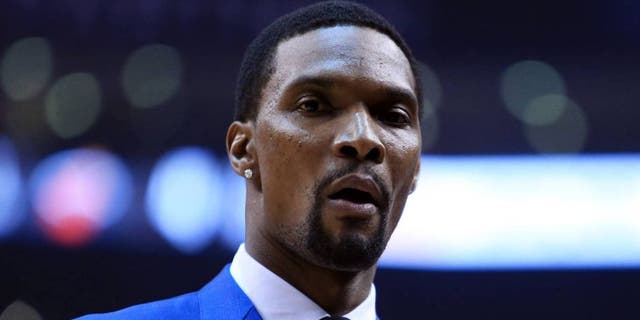 The struggle between Chris Bosh and the Miami Heat has been well-documented. Bosh has expressed his desire to get back into the lineup and play, Heat executives won't let him due to his recurring blood clots -- as he once again failed a team physical.
While nothing is official yet, the Heat negotiating a buyout and release with Bosh is a very likely scenario.
With his time in Miami quickly coming to a close, Bosh scripted a letter on his personal blog Friday afternoon, thanking the fans and reminiscing about the great times he and his teammates shared during their championship runs:
"I remember the fans of Miami coming out to see the show every night... The love, the compassion, and the energy we felt was second to none. I want to thank the city of Miami from the bottom of my heart because things may change but the good times will last forever in my memories. Thank you!
"I want to thank not only the fans of Miami but everyone around the world who has supported our team and who has supported me through this time. ... Thank you so much. I couldn't make it without your support
"Things are different now and Miami has incredible young talent with a tremendous upside. These are not only talented ball players but great people and friends. I enjoyed playing with those guys and doing my best to mentor them by being an upstanding role model and veteran player. It's their time to go through the ups and downs of the game with this great city."
The full letter can be viewed here.
Shortly after publishing the letter, we learned about Bosh's frustration through correspondence via the Sun Sentinel's Ira Winderman
A messy situation that won't ble cleaning itself up anytime soon.