Chiefs hand plenty of snaps for Eric Berry and Dontari Poe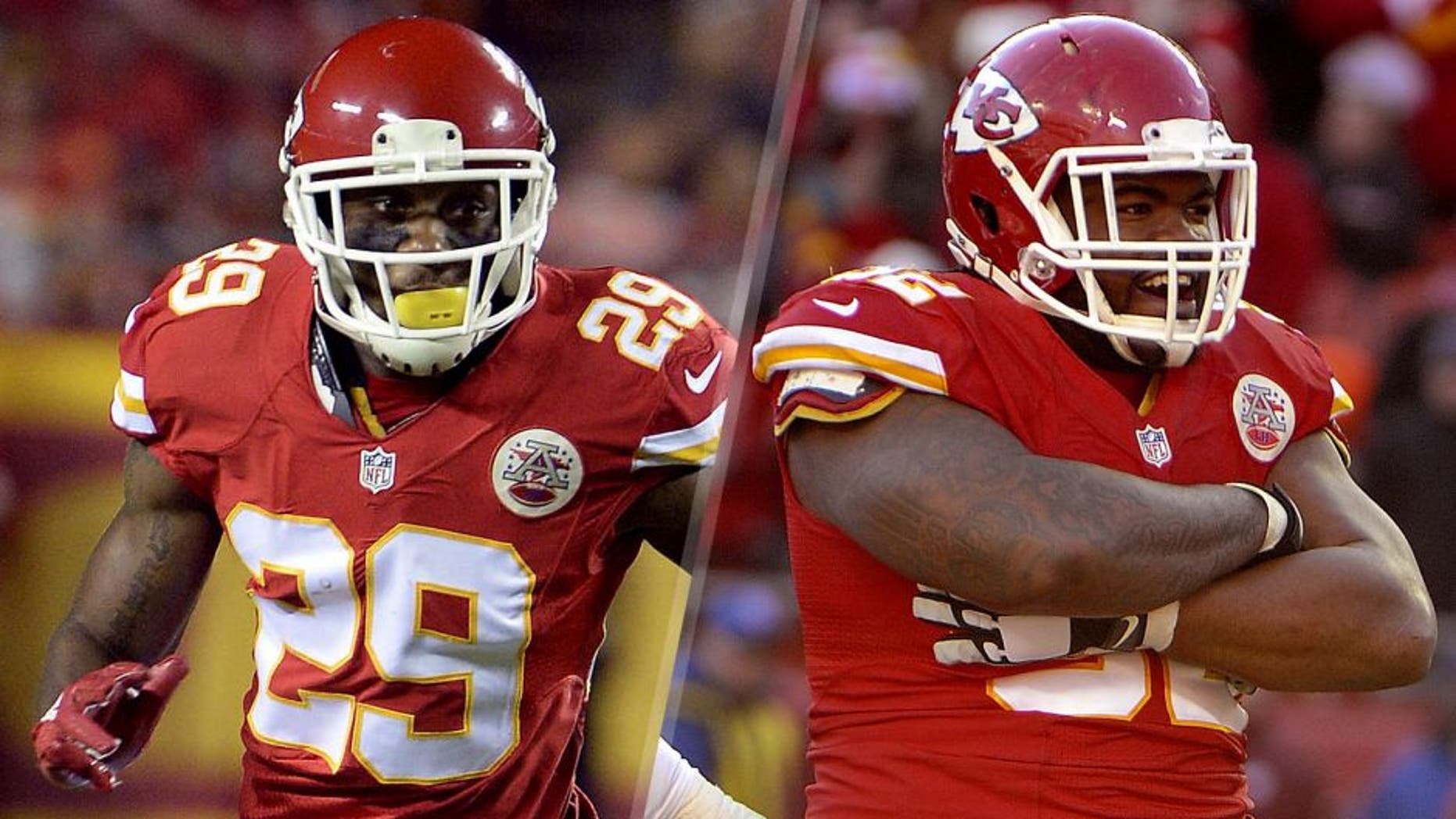 Eric Berry wasn't going to be denied a role in Sunday's season-opening win.
The star safety tallied 48 snaps against the Houston Texans in his first regular season game since beating cancer. The defense only played 77 snaps in total.
Berry is still listed as a second-teamer. That's a bit misleading; he has a clear role in K.C.'s rotation as he works his way back to starting shape.
No. 29 isn't the only defender who played a surprising amount of snaps. Nose tackle Dontari Poe contributed 32 plays in his return from offseason back surgery to repair a herniated disc.
The mammoth nose tackle stayed in game shape throughout his rehabilitation. He wasn't joking when he said he was ready to play.