Chicago announces security plans ahead of weekend World Series games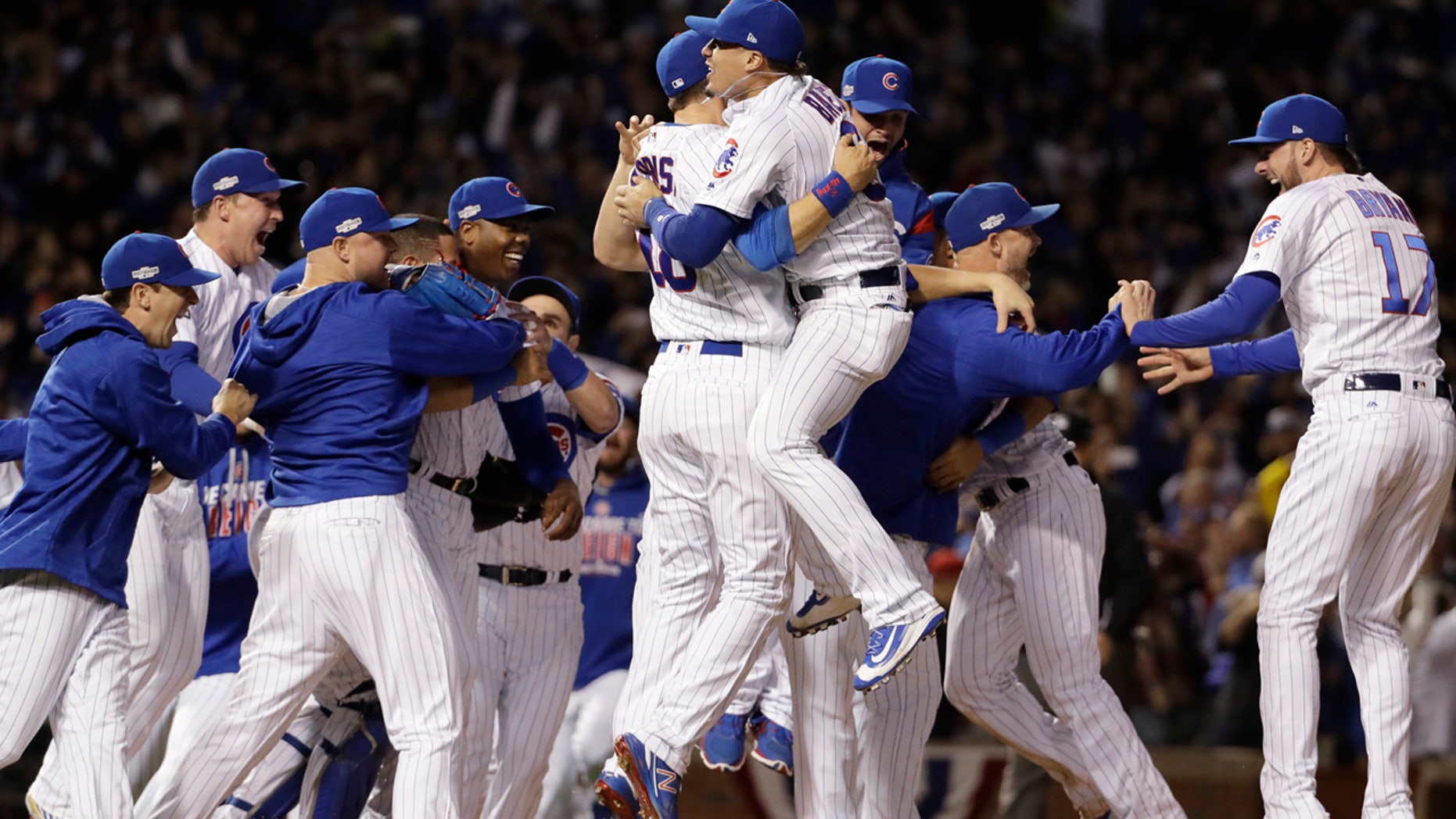 Over 1,000 law enforcement officers will be patrolling the area around the Chicago Cubs stadium this weekend during the World Series games.
During a news conference officials outlined security plans for residents in the Wrigleyville area.
Officials announced they will be expanding the security perimeters and reminded residents that is you see something suspicious to report it, as there will be a "high visible presence of uniformed officers."
"There'll be more resources than you saw last weekend so I think we're in a good place right now," Chicago Police Superintendent Eddie Johnson said during a news conference on Wednesday. "We'll have a lot of under covers out there as well as just uniformed officers. So we have stepped it up a bit. But as I said, I think we're prepared for it".
Johnson also reminded people to celebrate safely. He mentioned there would be hundreds of plain clothes officers and agents in the area as well to "ensure we have a safe and enjoyable weekend of baseball."
Julian Green from the Chicago Cubs spokesman said during the conference, "We are going to continue to fund additional security personnel to be in the neighborhood." He added the Cubs hotline (1-866-427-3869) will be available for people to call for non-emergency related issues. Green reiterated that if you "see something, say something."