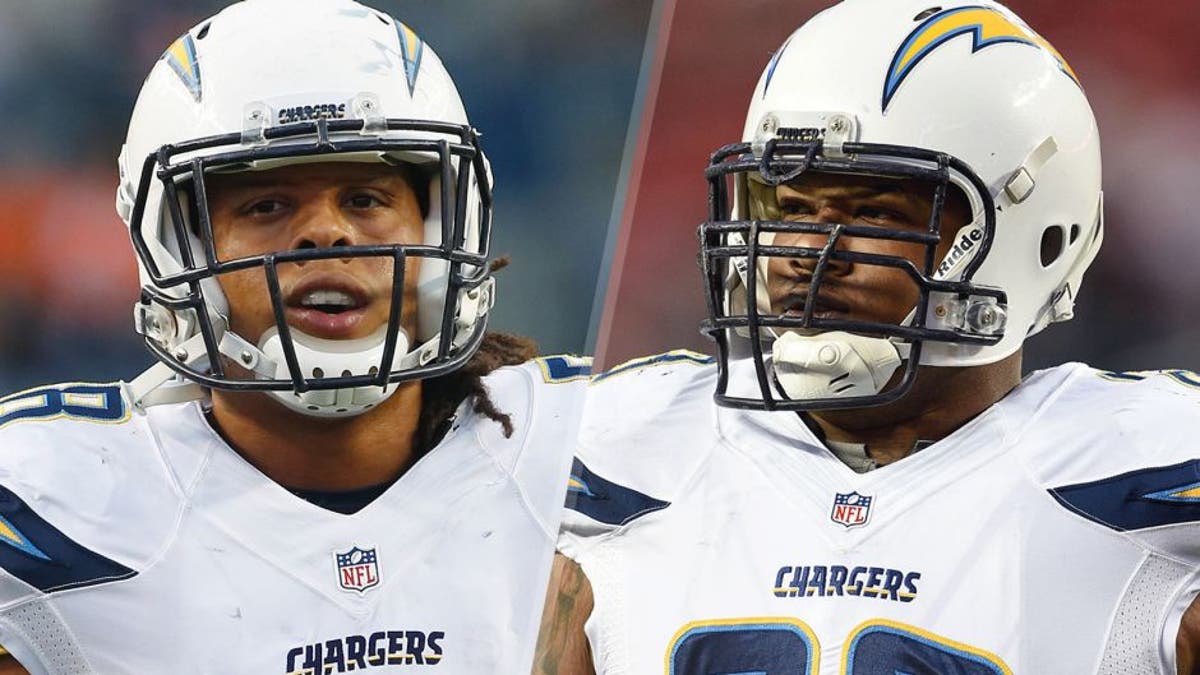 Mike McCoy received some bittersweet news after his team's preseason opener.
Both guard Johnnie Troutman (broken arm) and linebacker Tourek Williams (broken foot) will miss "some time" after sustaining injuries in the 17-7 game, according to U-T San Diego.
Williams' loss could sting the most. The 24-year-old defender took a more serious approach this offseason, bulking up to 267 pounds and cutting his trademark dreadlocks for more speed.
The Chargers reportedly think Williams could return early on in the season. They're still unsure about Troutman's recovery timetable, though.
They're more prepared to work around Troutman's situation. D.J. Fluker seems to be a full-time guard now, and Troutman would've probably been relegated to second-team duty.
Still, for a team aching for offensive line depth, losing a 15-game starter is not the best news.