Changing game: This year's Final Four filled with contrasting styles, players and coaches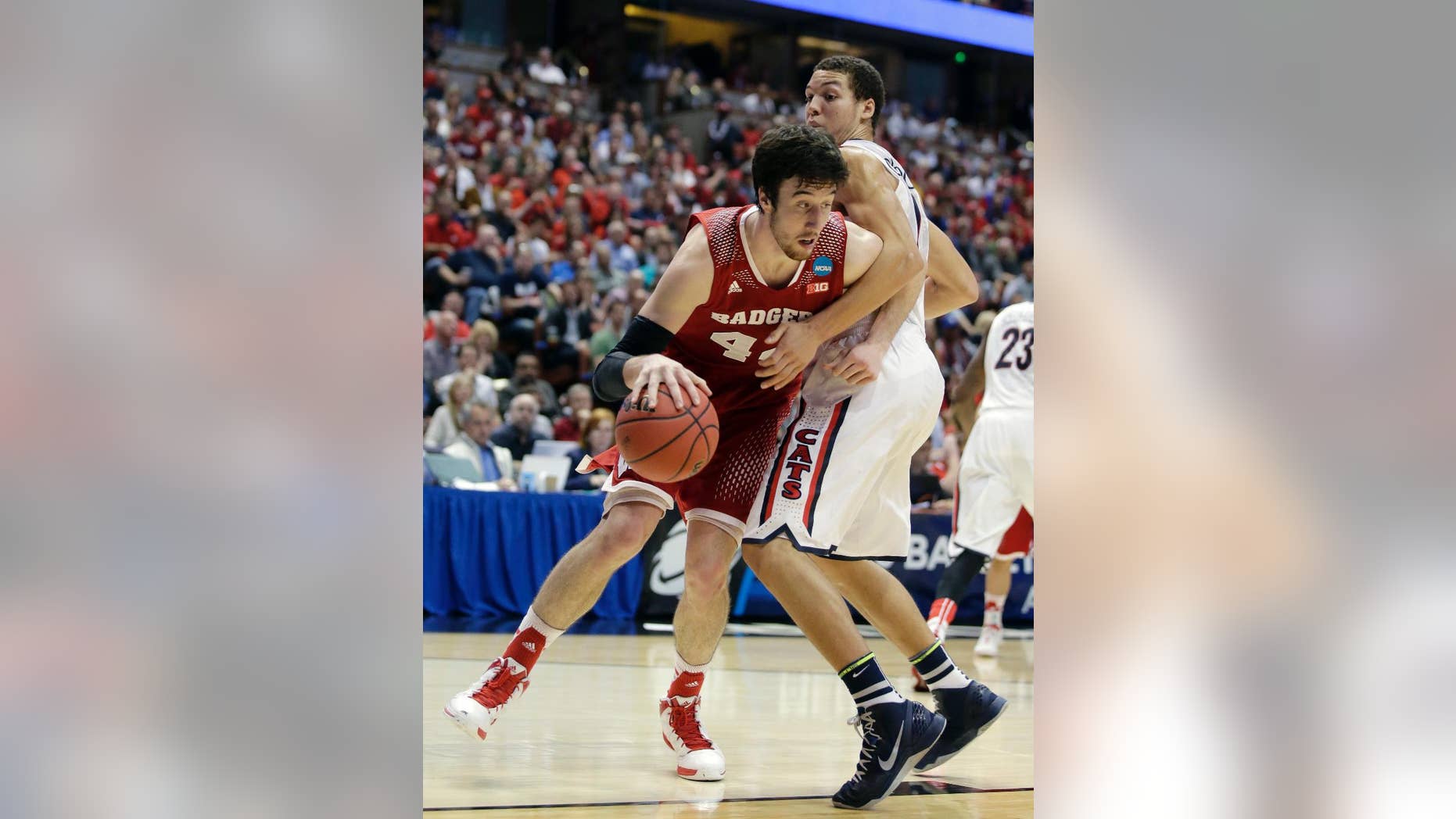 This year's Final Four will be filled with contrasts.
One of the biggest will be in the second national semifinal between Kentucky and Wisconsin in North Texas on Saturday.
The Wildcats are athletic, play fast and run past opponents. The Badgers are much more deliberate, hounding teams defensively, then working for the perfect shot.
Kentucky also relies on seven freshmen. On the other side of the bracket is Florida, which has four seniors who had played 400 games before one of the young Wildcats had ever played one.
Wisconsin has a unique big man in long-range-shooting 7-footer Frank Kaminsky, who plays a different game than Florida's powerful Patric Young.
There also are two coaches who are Final Four regulars and two who will be there for the first time.