Cavaliers sign Richard Jefferson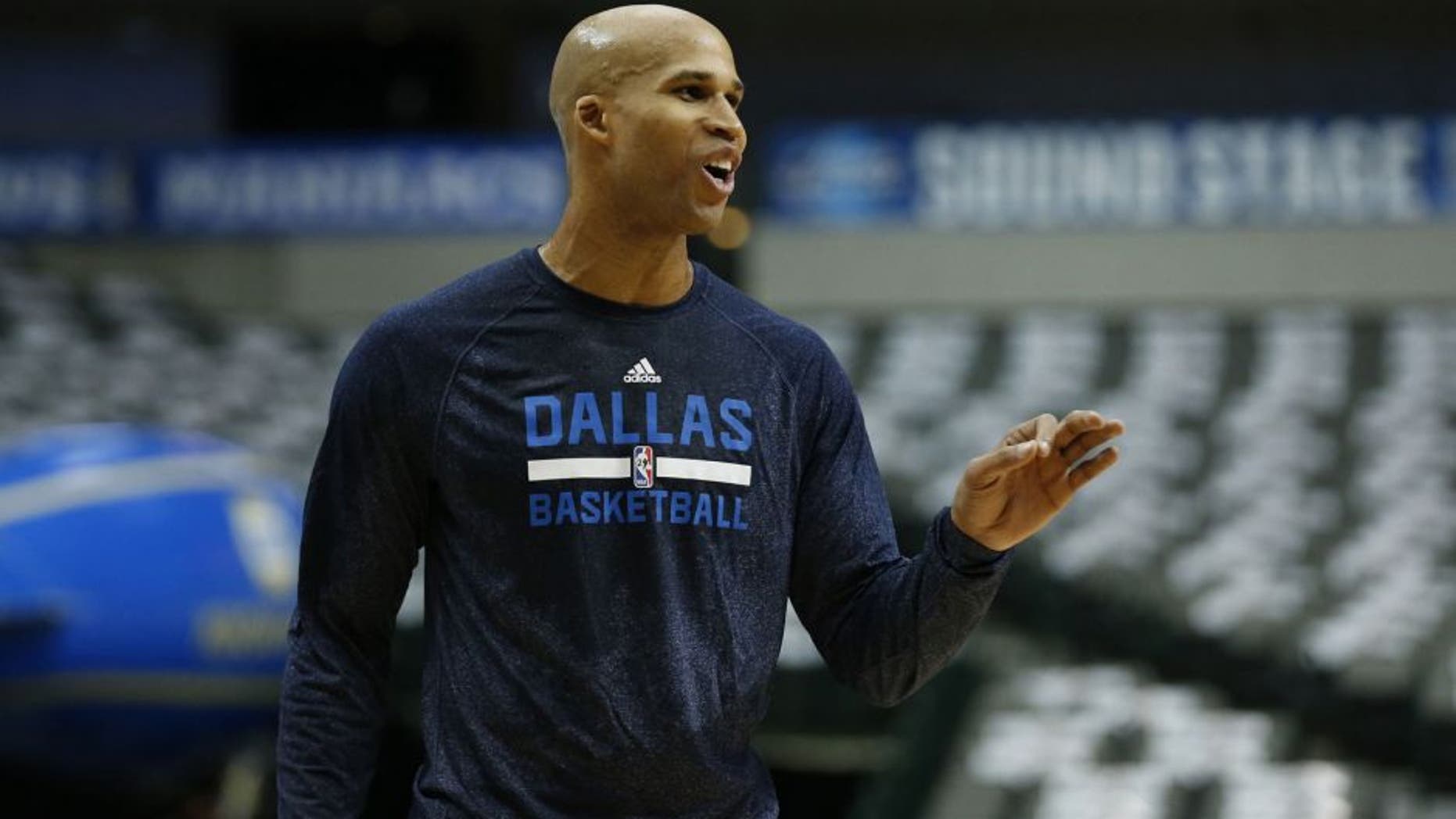 The Cavaliers announced the signing of Richard Jefferson on Wednesday, a veteran of 14 NBA seasons who spent last year with Dallas.
Jefferson is precisely the type of player that championship contenders like Cleveland typically add to the end of the bench. He's appeared in 105 playoff games, and went to the Finals as a member of the Nets in 2002 and 2003.
While he can no longer be counted on to provide a significant level of production, Jefferson won't hurt you out there, and can eat up some regular season minutes while guys like LeBron James and Kevin Love get some much-needed rest.
Jefferson averaged 5.8 points in 16.8 minutes per game for the Mavericks last season, and knocked down 42.6 percent of his looks from three-point distance.