Cavaliers expect Kyrie Irving back 'well before January'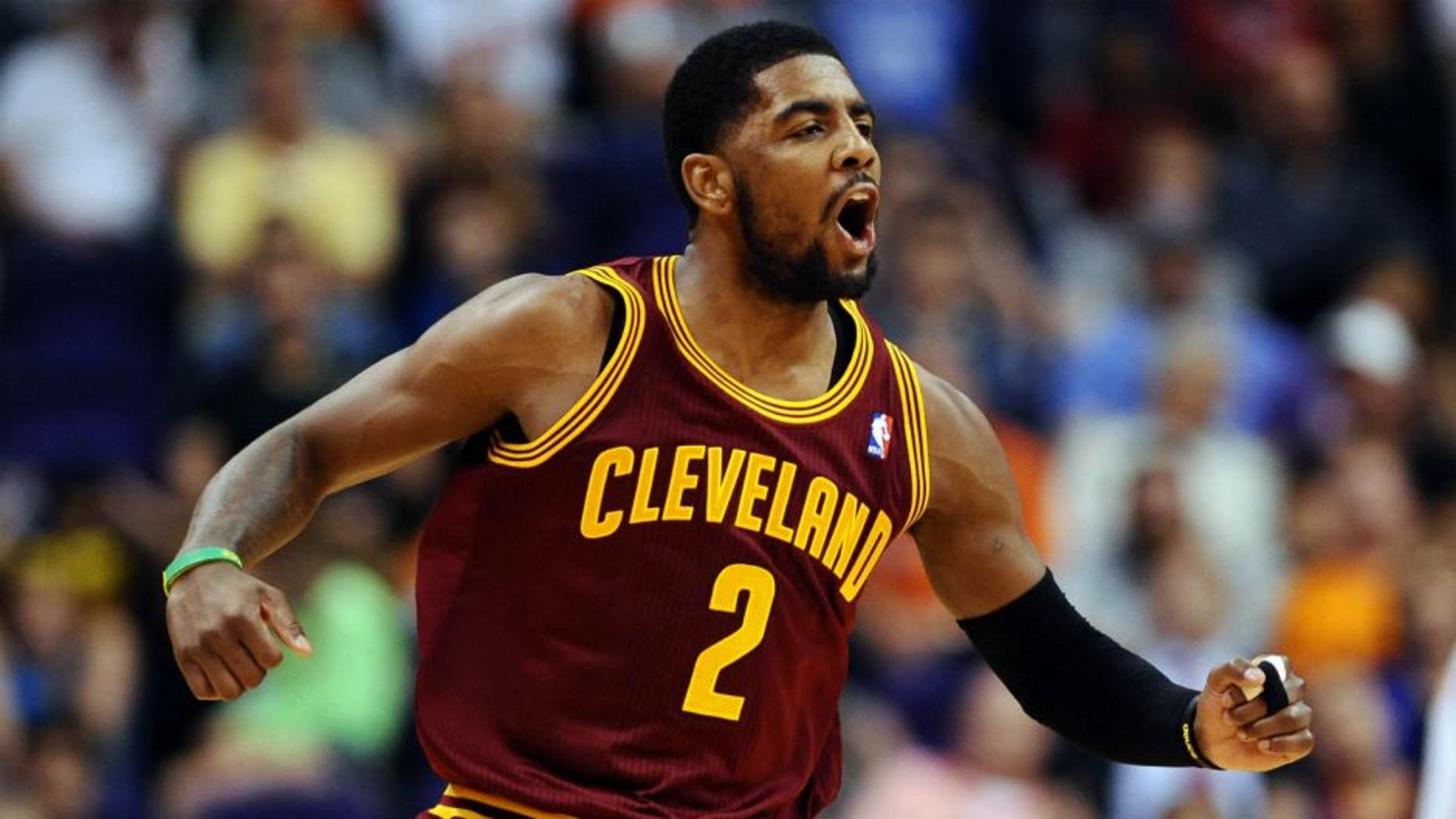 Kyrie Irving was initially scheduled to miss three-four months after undergoing surgery to repair a fractured kneecap back in June, but a report surfaced that said the team would be taking it much more slowly than that.
It was suggested that Irving could miss the bulk of the first half of the season, with a return sometime in January being the most likely scenario.
But Terry Pluto of Cleveland.com now states that the Cavaliers expect Irving to play "well before January," which is obviously much better news.
Cleveland was unstoppable offensively in the second half of the regular season when everyone was healthy and things had begun to fire on all cylinders. Irving won't instantly be at his All-Star level of competence whenever he does return, so the more time he has to get himself into game shape before the run through the postseason begins, the better it will be for the Cavaliers and their chances of finishing the year at the top of the Eastern Conference standings.
(h/t: Cleveland.com)