Cardinals' Molina having surgery to repair thumb ligament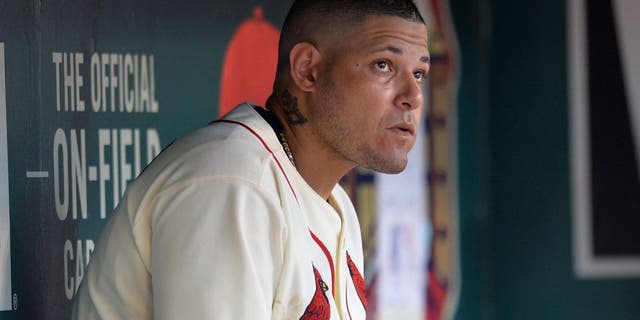 NEWYou can now listen to Fox News articles!
Cardinals All-Star catcher Yadier Molina is having surgery for a ligament injury to his left thumb.
General manager John Mozeliak says Molina is expected to be restricted from baseball activities for two to three months following Thursday's operation. He anticipates Molina will be ready for spring training. Mozeliak doesn't believe Molina worsened the injury by returning to the lineup for the NL Division Series.
Molina was hurt making a tag play in Chicago on Sept. 20. He played the first three games of the NLDS with a splint and a bat shaped more like an ax handle. He did not play in Game 4.
Reliever Matt Belisle will have arthroscopic surgery Monday to remove bone chips from his elbow.
Pitcher Carlos Martinez will not need surgery. He was shut down before the end of the season with a shoulder injury.