Cardale Jones reveals he apparently will start vs. Hawaii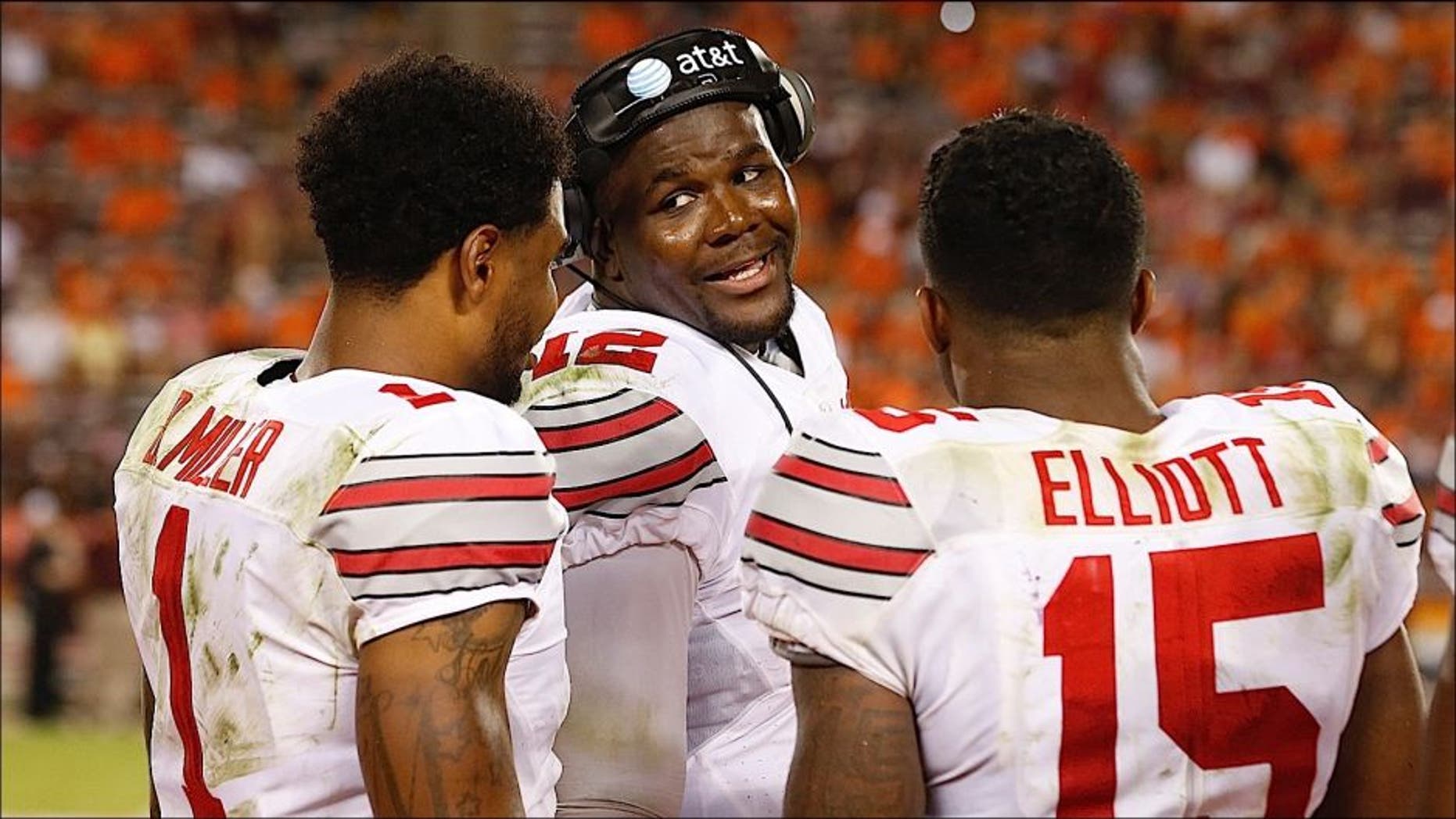 Well, it doesn't look like there will be quite as much uncertainty regarding Ohio State's situation at quarterback this week.
Cardale Jones, who started last week's contest against Virginia Tech, announced on Twitter on Saturday morning that he'll get the nod against this week against Hawaii.
Here's his reference to The Horseshoe, tweeted probably long before many football fans were even awake:
There were some Buckeyes fans who thought that head coach Urban Meyer might throw a curveball at the Rainbow Warriors and start J.T. Barrett.
Apparently, not so much.