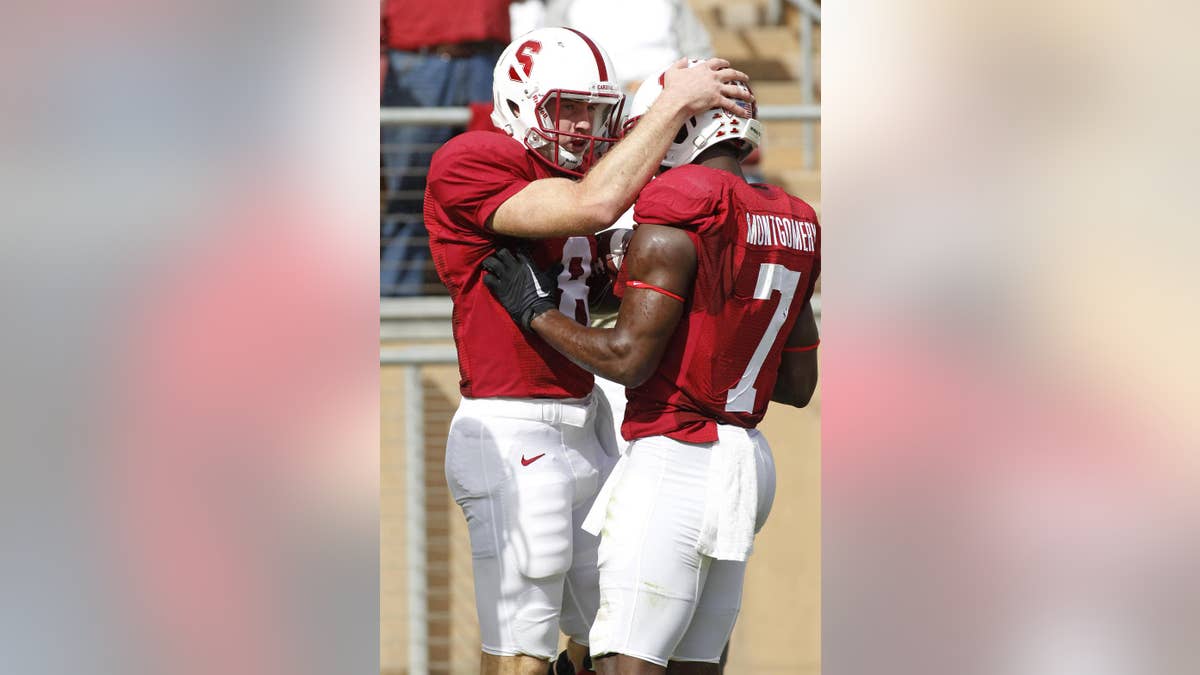 With their fan bases getting antsy and both needing two wins to even think about playing in a bowl game, California and Oregon State meet Saturday night in hopes of righting downward turns.
The Golden Bears (4-4, 2-4 Pac-12) limp into Corvallis with three straight losses. The Beavers (4-3, 1-3) are the first of four opponents left on Cal's schedule, followed by USC in Los Angeles and Stanford and BYU at home.
The Beavers are in a similar predicament.
Oregon State (4-3, 2-4) has lost its last two, including a 38-14 thumping at Stanford last weekend. The Beavers will have four left after the Golden Bears: Washington State, Arizona State, Washington and Oregon. Three of the last four are at Reser Stadium.