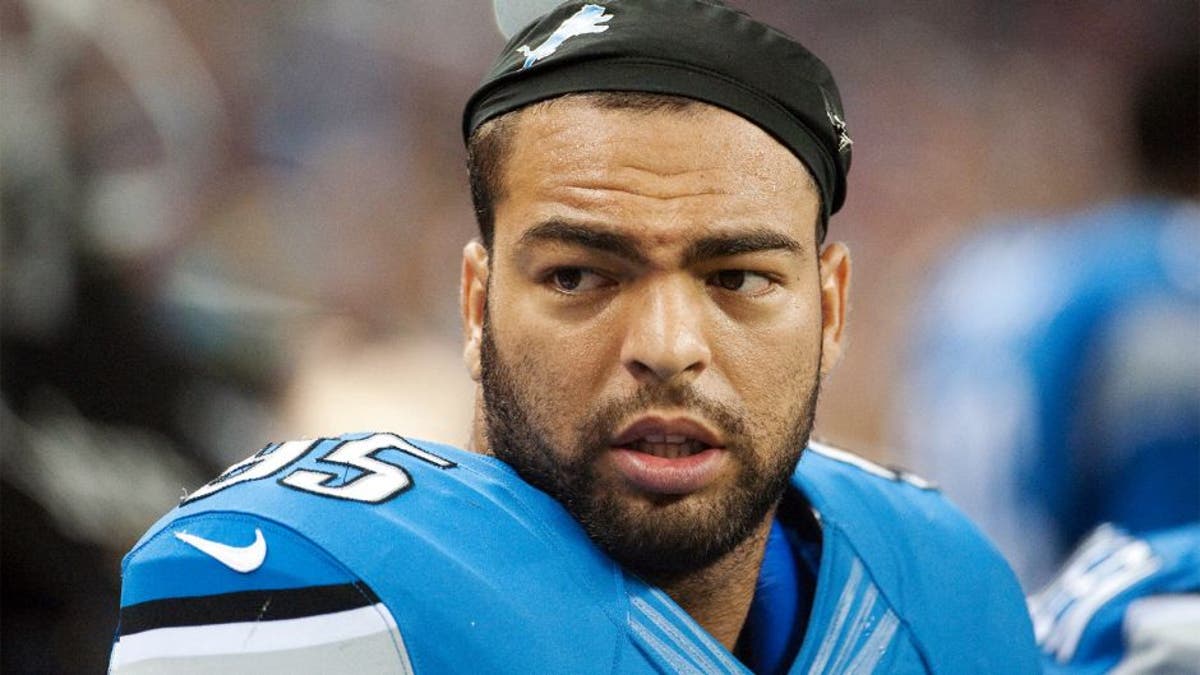 Detroit Lions linebacker Kyle Van Noy hasn't practiced since the team's preseason loss to the Washington Redskins last Thursday evening. His injury is unknown and requires "further medical testing" before he can return to practice field, according to Kyle Meinke of MLive.com.
Lions head coach Jim Caldwell did not sound particularly optimistic when commenting on Van Noy's status.
"He's had a bit of an injury that sort of occurred about a week ago or so, and is just increasingly getting a little bit worse," Caldwell said, per MLive.com. "So he's getting looked at closely. He's got some issues."
Van Noy, 24, was a second-round draft pick in 2014 and missed the first eight games of his rookie season with a sports hernia. The BYU product finished with just a handful of tackles and called it a "lost season," according to MLive.com.
It's still too soon to tell if Van Noy's current, undisclosed injury will have a similar affect on his second NFL season. Despite the injury, however, he has fallen far behind Tahir Whitehead for the Lions' starting strong-side linebacker duties.
(h/t MLive.com)