Caldwell on history of 0-3 starts: 'I don't care about all that stuff'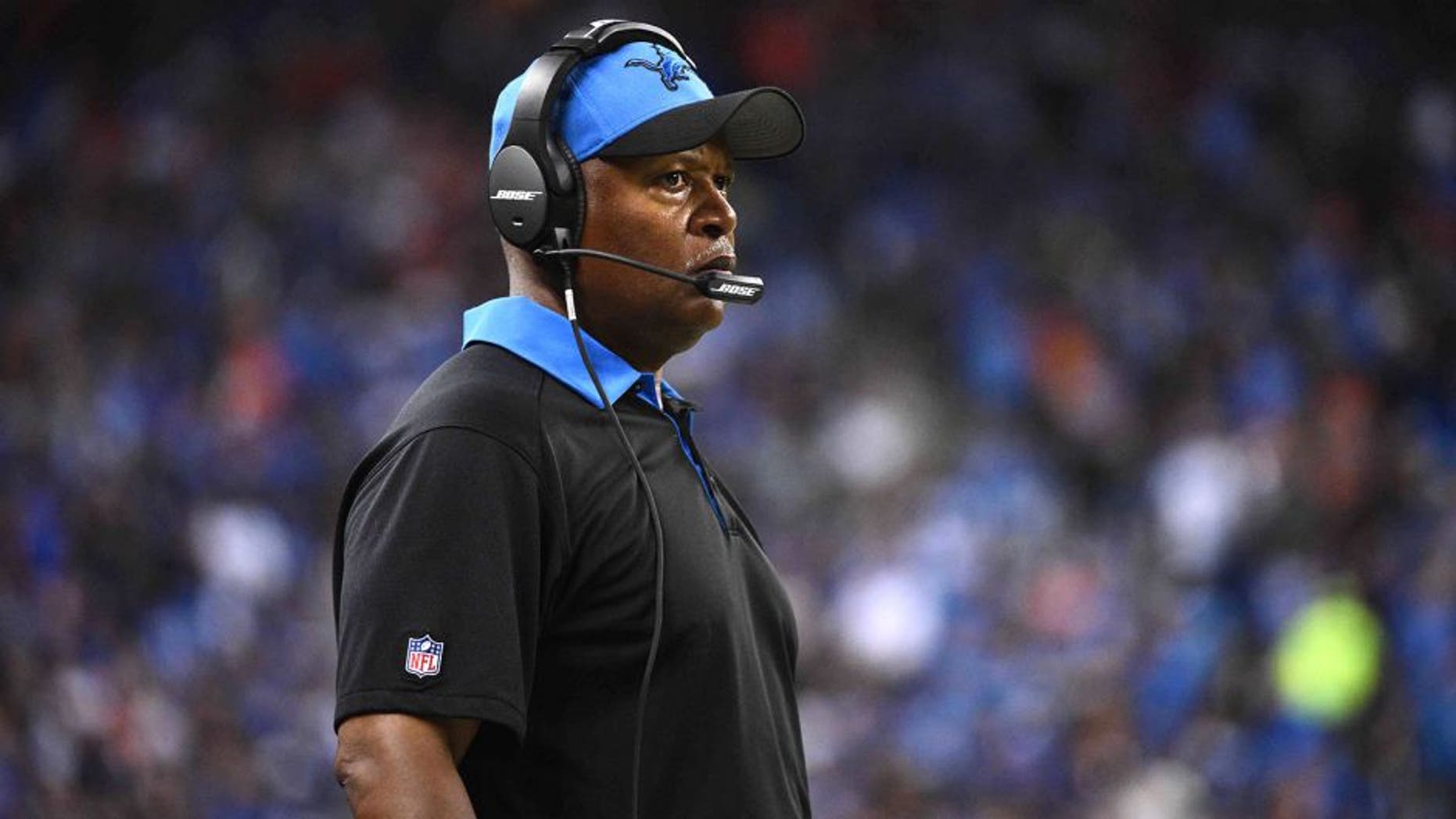 The Detroit Lions are off to an 0-3 start this season, and that obviously does not bode well for the team's playoff chances.
Lions head coach Jim Caldwell, however, doesn't care about what past history says about his current team and its postseason hopes.
"We do have 13 games left," Caldwell said, per Dave Birkett of the Detroit Free Press. "They're not handing out any trophies after three games and you can't be eliminated after three games. And I know there's all the stats that are out there about who does what at 0-3. I don't care about all that stuff. What I care about is trying to get better, and I thought we made a little headway."
Since 1990, only three teams have made the playoffs after starting the season 0-3, according to the Detroit Free Press. None of those teams made it to the Super Bowl.
The Lions made the playoffs with an 11-5 record last season, their first under Caldwell's guidance. They'll need to go on an historic run to return this year.