Bulls reportedly 'will be a team to watch' at the trade deadline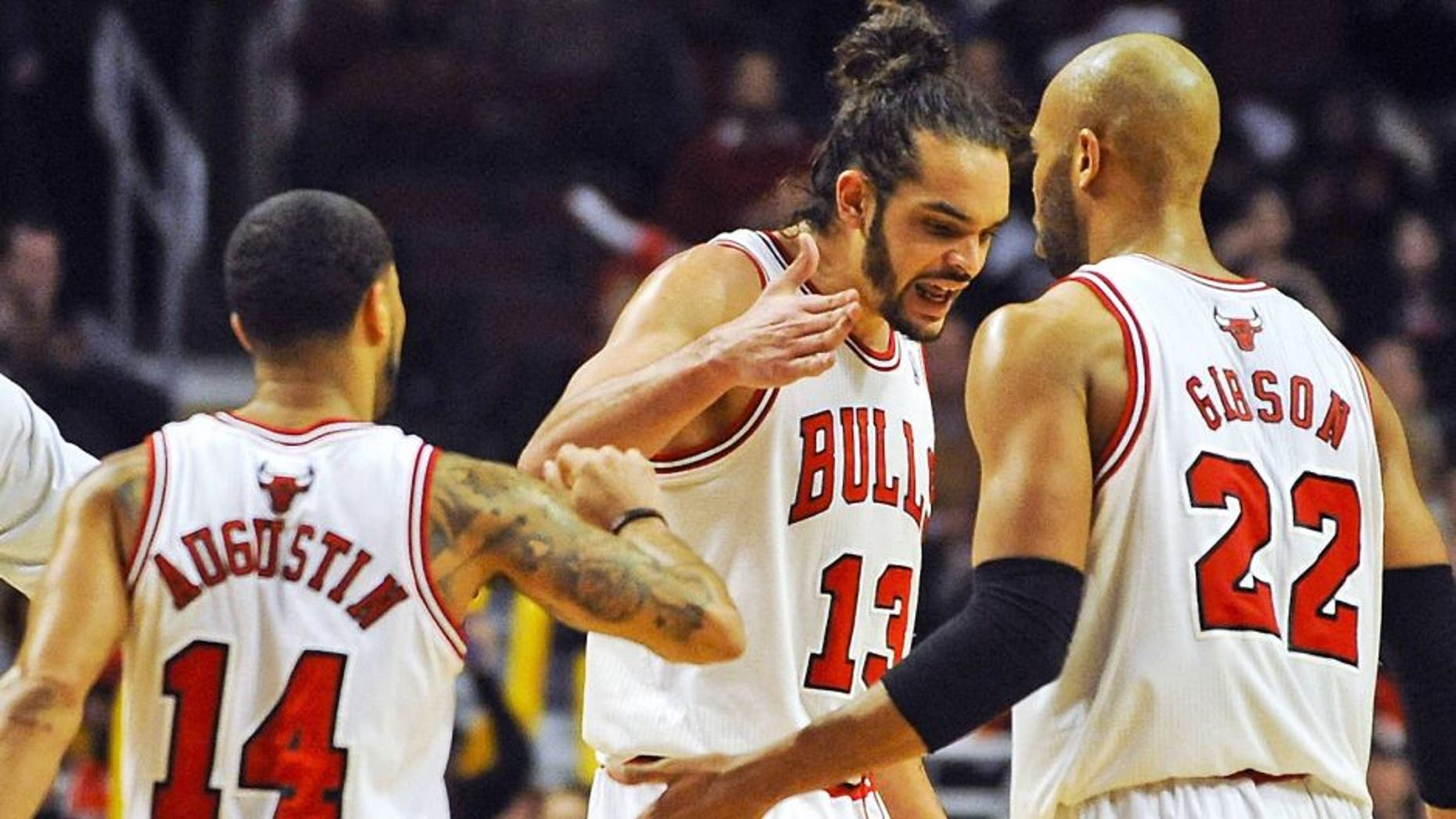 The Bulls are off to a 12-8 start to the season, due to a combination of Derrick Rose and Joakim Noah struggling, and a new head coach changing the system that had previously been in place.
The offense is a disaster thus far, and the defense (while still third in the league overall in efficiency) isn't quite as aggressive as it had been in previous years.
Expectations before the season began were sky high, with only the Cavaliers being seen as a legitimate road block to the Bulls making a trip to the Finals. Alex Kennedy of Basketball Insiders believes that Chicago may look to shake things up as the Feb. 18 trade deadline passes.
Taj Gibson and Noah would be the most likely candidates to be moved, but it's unclear what type of player the Bulls would look to get in return. Either way, expect plenty of trade rumors to be circulating in Chicago until the deadline has come and gone.