Bucs rookie Roberto Aguayo explains why he missed a PAT for the first time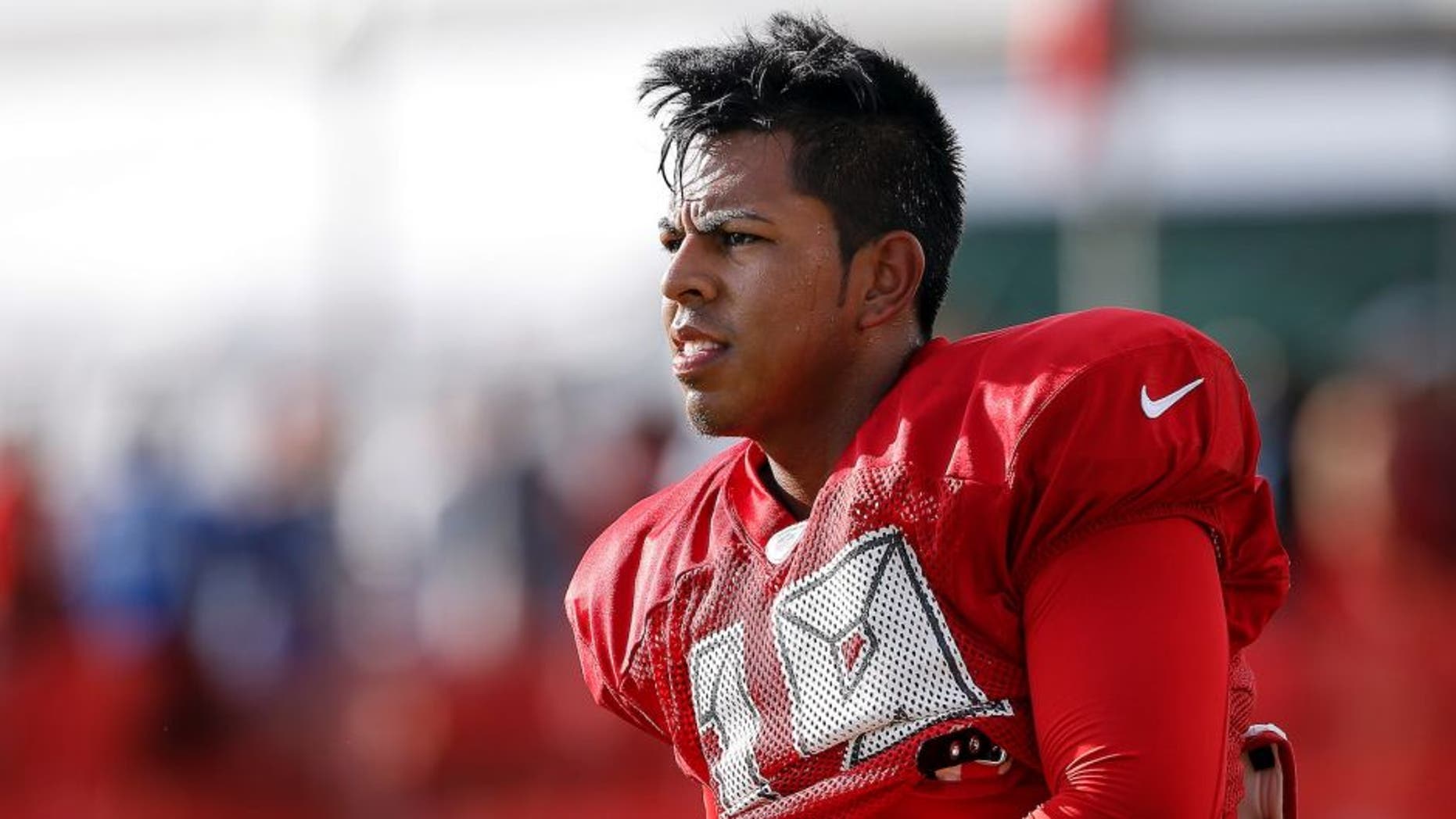 The Tampa Bay Buccaneers shocked everyone watching the 2016 NFL Draft when they traded up to select kicker Roberto Aguayo out of Florida State. Aguayo was the most accurate and decorated kicker in NCAA history, so he was certainly going to be drafted; it was just shocking to see Tampa Bay take him in the second round.
Well, he got his first taste of the NFL in the Bucs' preseason openerThursday night, and it did not go well. Aguayo came into the game in the first quarter to attempt a 32-yard extra point, but he clanked it off the upright for the first miss of his (preseason) career.
"I had a little butterflies going out, but, hey, that's what preseason is for. Go out there, miss my first extra point. Stuff happens," Aguayo said via JoeBucsFan.com. "I just went up a little bit on the ball, hooked it a little bit. I bounced back hitting a 38-yarder. I was just waiting for my next call."
What makes the miss so shocking is that Aguayo never missed an extra point in his three-year career at Florida State. Obviously, college PATs aren't 32 yards like they are in the NFL, but Aguayo was also perfect on field-goal tries under 40 yards.
The rookie is still expected to be a weapon for the Buccaneers with his pinpoint accuracy, but he's going to need to get used to these 32-yard PATs. They're no longer afterthoughts in the NFL.