Bryce Harper's new walkup song is as brash as he is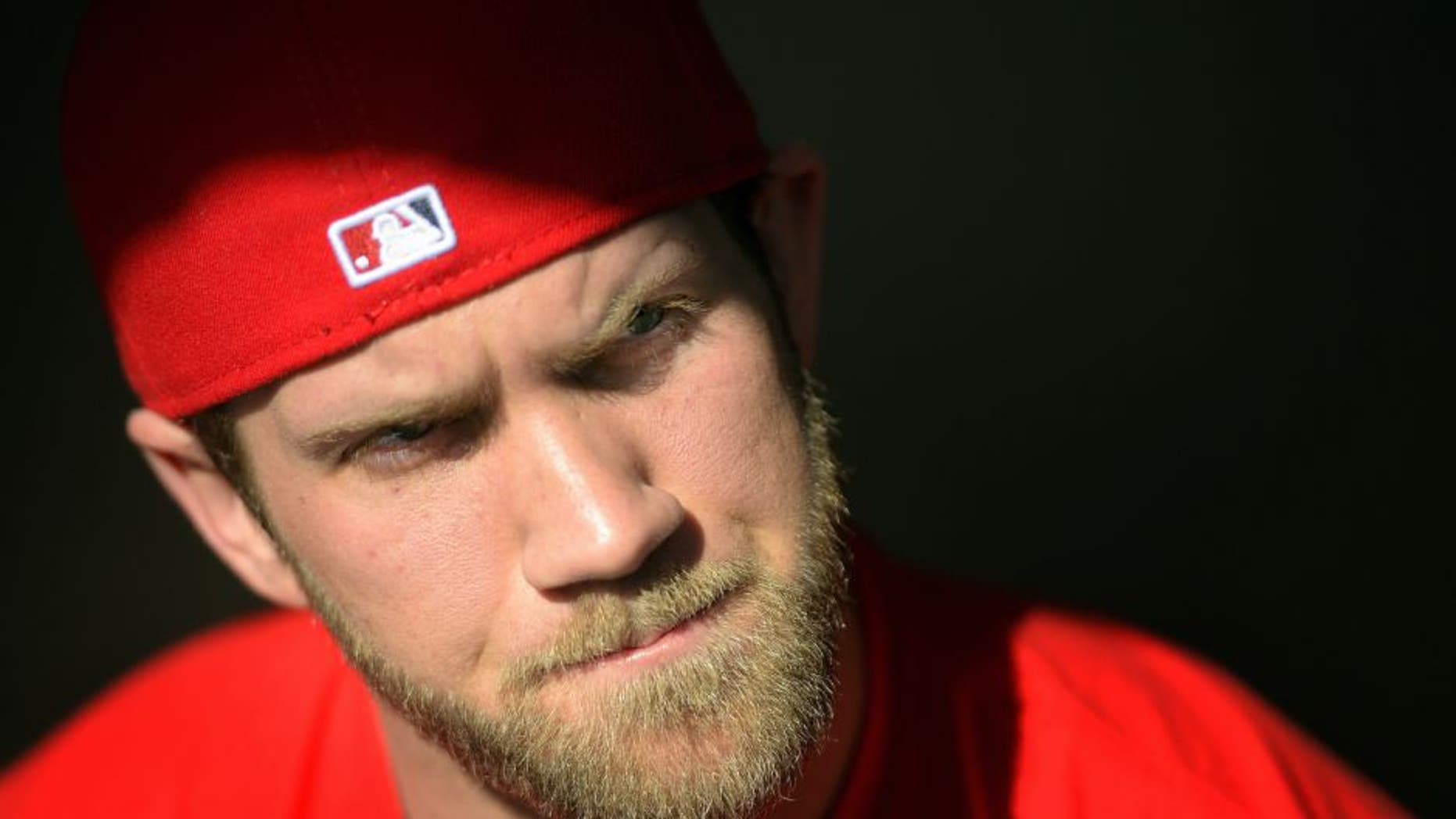 Washington Nationals star Bryce Harper doesn't care what you think about him. The reigning National League MVP thinks baseball is boring and wants to make it great again.
But now even his walkup music is brash. Harper crushed his 99th career homer Thursday.
But apparently the 23-year-old slugger has added a new track to his walkup playlist.
What does the acronym stand for? Get off my d---. Tell us how you really feel, Bryce.
But after taking home his MVP and Silver Slugger trophies, along with the Key to the City, can you blame him?