Brockers 'knew' Seahawks were going to hand ball to Lynch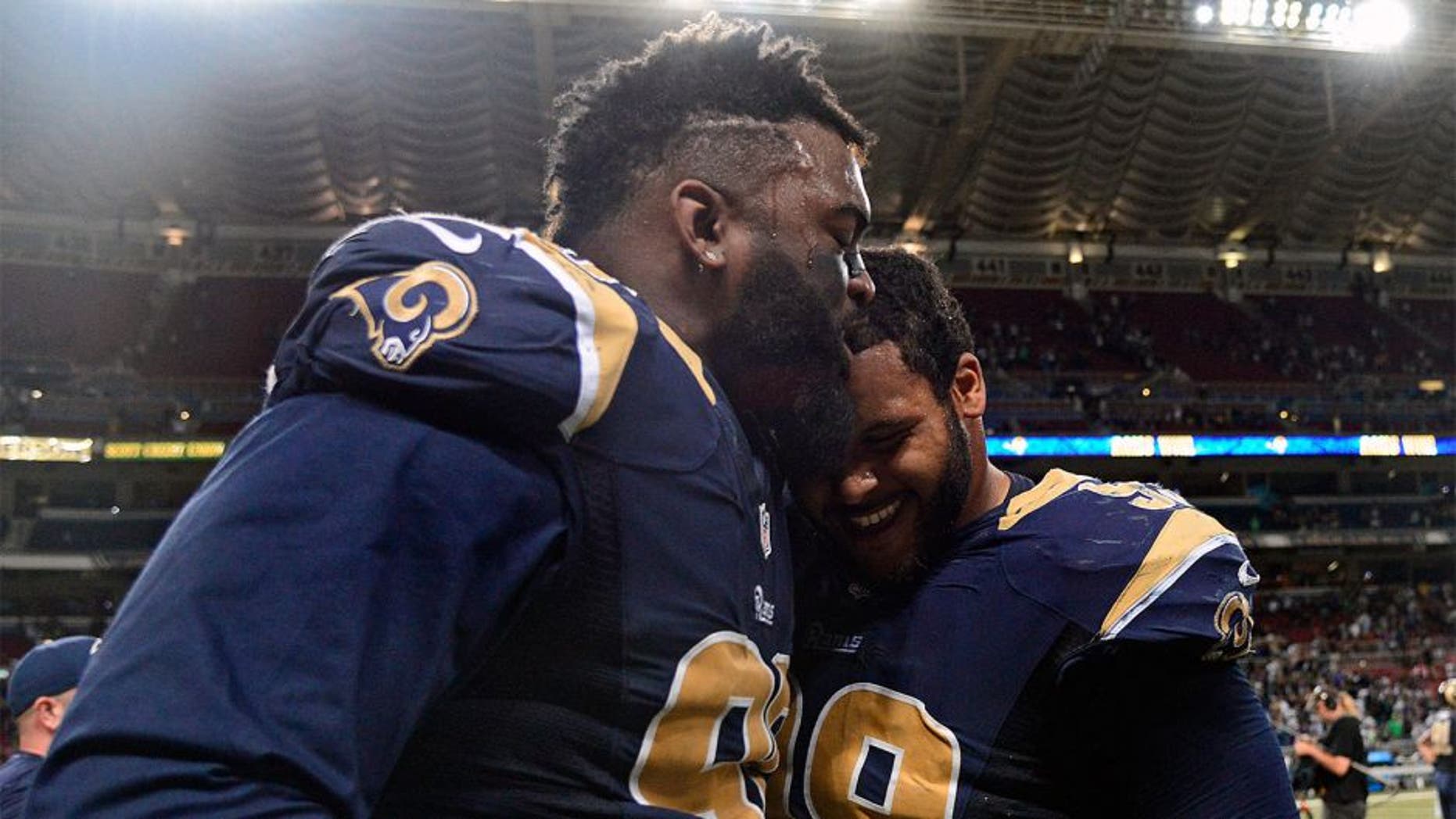 Did the Rams really see what was coming on 4th-and-1 in overtime?
According to Michael Brockers, yes.
"We definitely knew they were going to give Marshawn Lynch the ball," Brockers said, via ESPN. "He had a great game, and we couldn't really get him down to the ground until maybe after 2 or 3 yards. With a yard to go, you want to give him the ball, and we stopped him."
Lynch finished with 18 carries for 73 yards (4.1 yards per carry), but the Rams defensive front flexed their muscles when the game mattered most.
Both Brockers and Aaron Donald were able to beat their men into the backfield to wrap Lynch up before he could get anywhere near the line of scrimmage.
This time, the Seahawks ran the ball, and still came up short.
(h/t ESPN)