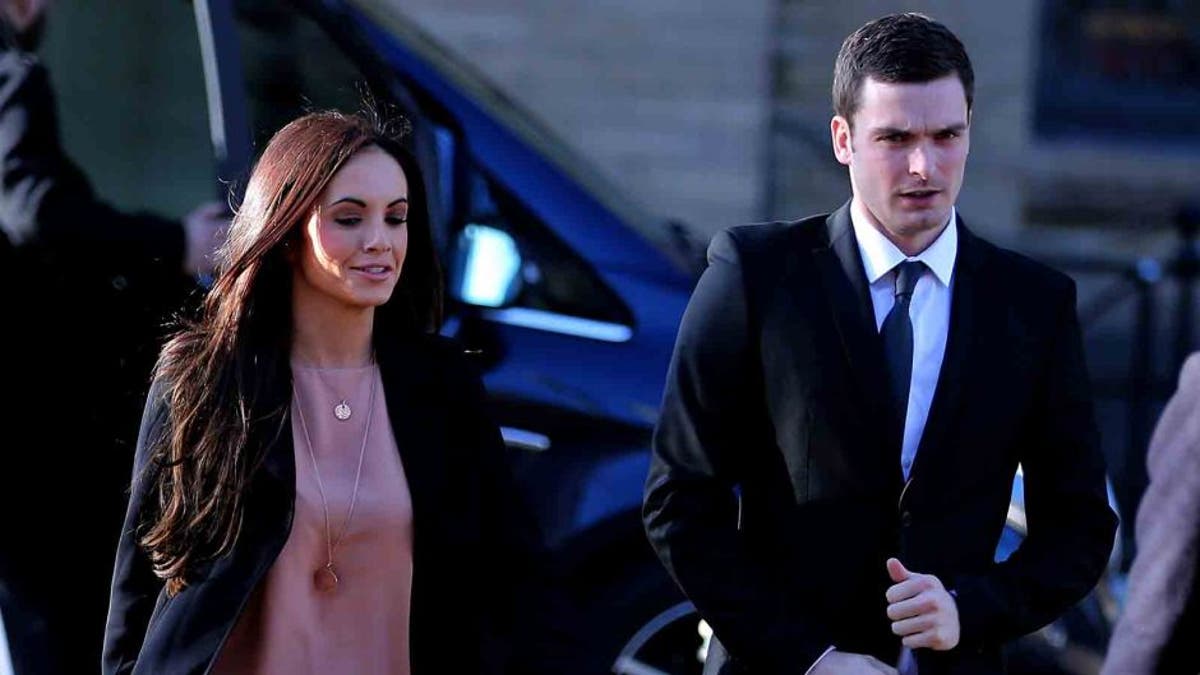 BRADFORD, England --
Sunderland winger Adam Johnson has pleaded guilty in court to one count of sexual activity with a child and another of grooming.
The 28-year-old Johnson, who has made 12 appearances for England, denies two charges of sexual activity with a girl under the age of 16.
The former Manchester City player, who joined Sunderland in 2012 for 10 million pounds (now about $14.5 million), appeared in the dock at Bradford Crown Court on Wednesday.