Britain wins Olympic gold in team dressage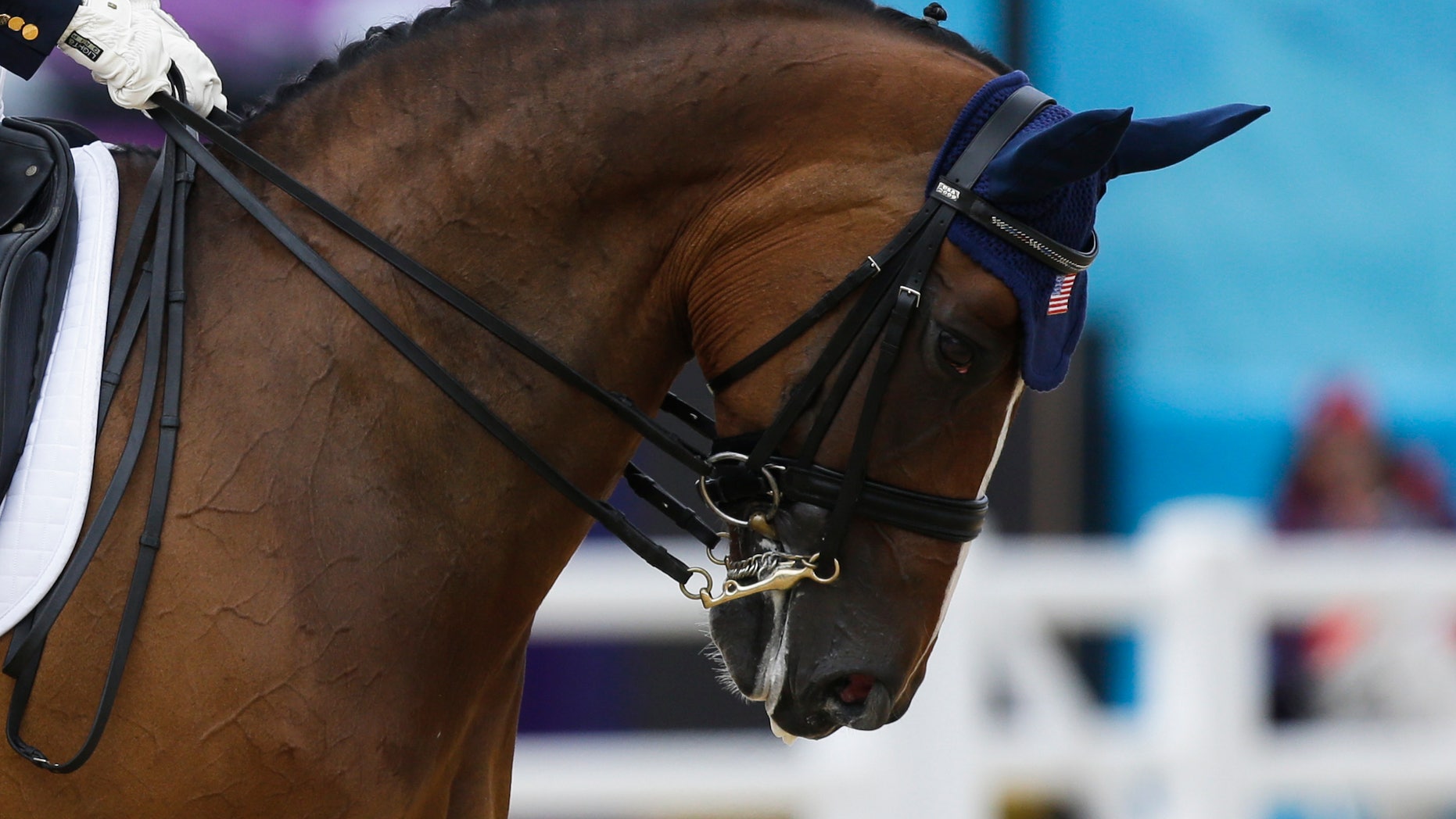 LONDON – Britain ended Germany's domination of equestrian team dressage by winning the Olympic gold medal at Greenwich Park on Tuesday, adding to its first team show jumping gold in 60 years that it won a day earlier.
Germany took the silver and the Netherlands the bronze.
In dressage, the horse performs a carefully choreographed routine of movements that showcases the animal's training: prancing trots, extended strides, twirling pirouettes and a move called the flying change, which looks like the horse is skipping.
The competition received unusual attention in the 2012 games because the U.S. team featured Rafalca, a horse co-owned by the wife of the Republican presidential candidate Mitt Romney.
Ann Romney was in the VIP stands Tuesday as was Princess Anne, whose daughter Zara Phillips was part of the silver-winning British equestrian eventing team.
Germany has won every Olympic team gold in dressage since 1976, with the exception of the boycott year in 1980, and Britain has never won a dressage medal, period.
"I hope it doesn't end here. I hope it's the start of the team evolving," said Britain's Laura Belchtolsheimer, who rode Mistral Hojris to help the home team win gold.
The 18 highest scoring individuals in the team dressage competition advance to perform a freestyle test on Thursday, with movements and music of the rider's own choosing, similar to freestyle ice skating or the floor exercise in gymnastics.