Brewers announce GM Doug Melvin will move into different role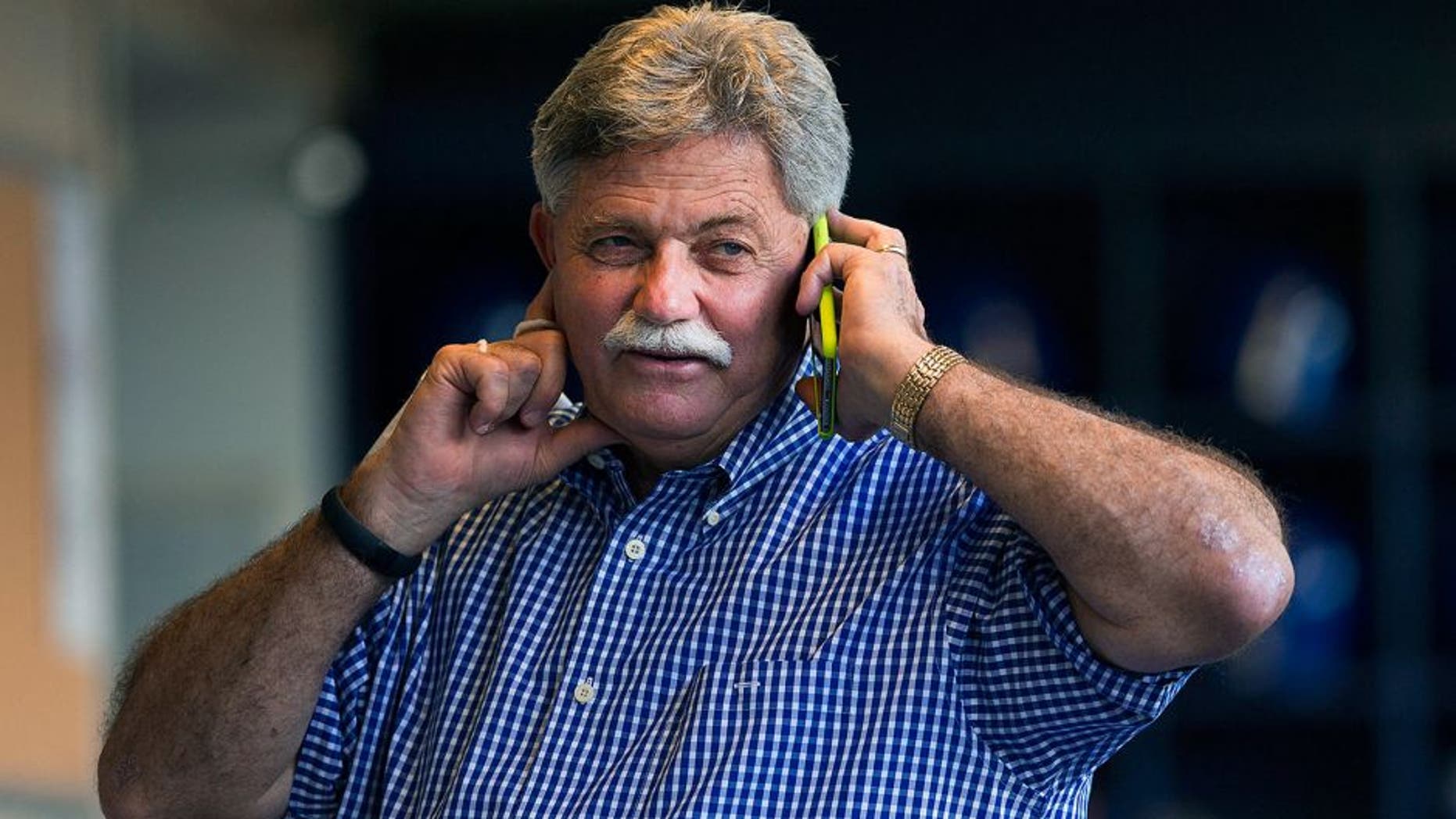 The Milwaukee Brewers have announced that general manager and president of baseball operations Doug Melvin will transition into an advisory role with the team.
Thus, the Brewers are in the market for a new GM.
Melvin has served as GM since September of 2002 and was promoted to president of baseball operations in May of 2012, when he signed a contract extension through the 2015 season.
The Brewers are 48-65 and in last place in the NL Central this season, and they last reached the postseason in 2011.
Since the 2003 season, Milwaukee is 1,004-1,052 with an NL Central title in 2011 and a wild-card berth in 2008.