Brazil coach Scolari says he can't wait for the World Cup to start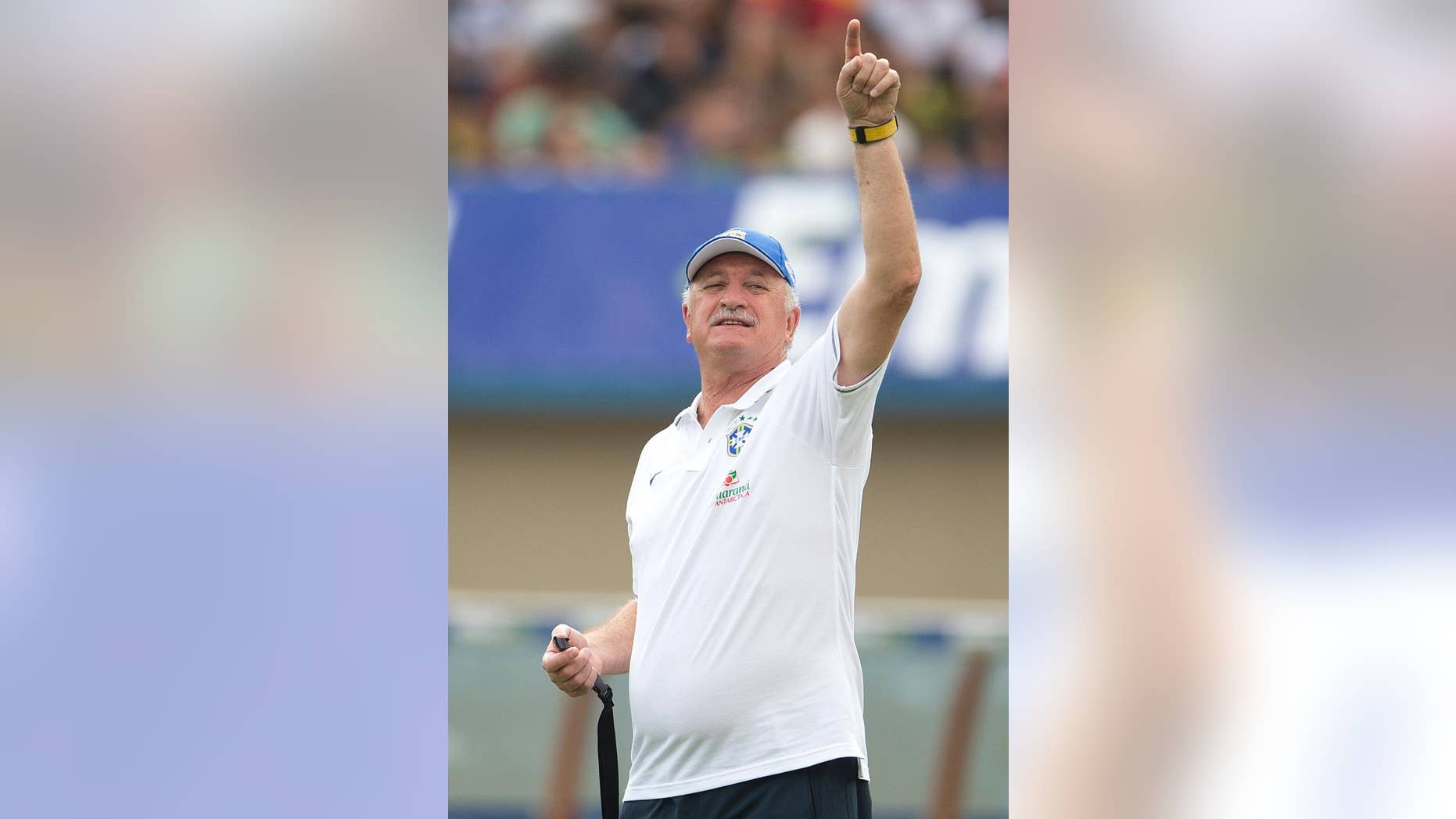 GOIANIA, Brazil – Coach Luiz Felipe Scolari says he is anxious to get Brazil's World Cup campaign underway and wishes the tournament was starting right now.
Scolari says that although it would be good to have more time to better prepare the squad ahead of the June 12 opener, there's no point trying to do too much this close to the tournament.
The coach said Monday "it's time to get this thing going."
With 10 days left before Brazil faces Croatia in Sao Paulo, Scolari says that after the World Cup starts there's not a lot to think about, it's "do or die."
Scolari will be trying to win his second World Cup with Brazil after leading the 2002 team to the title.