Boy who sent letter to disqualified Canadian relay team wanted to raise spirits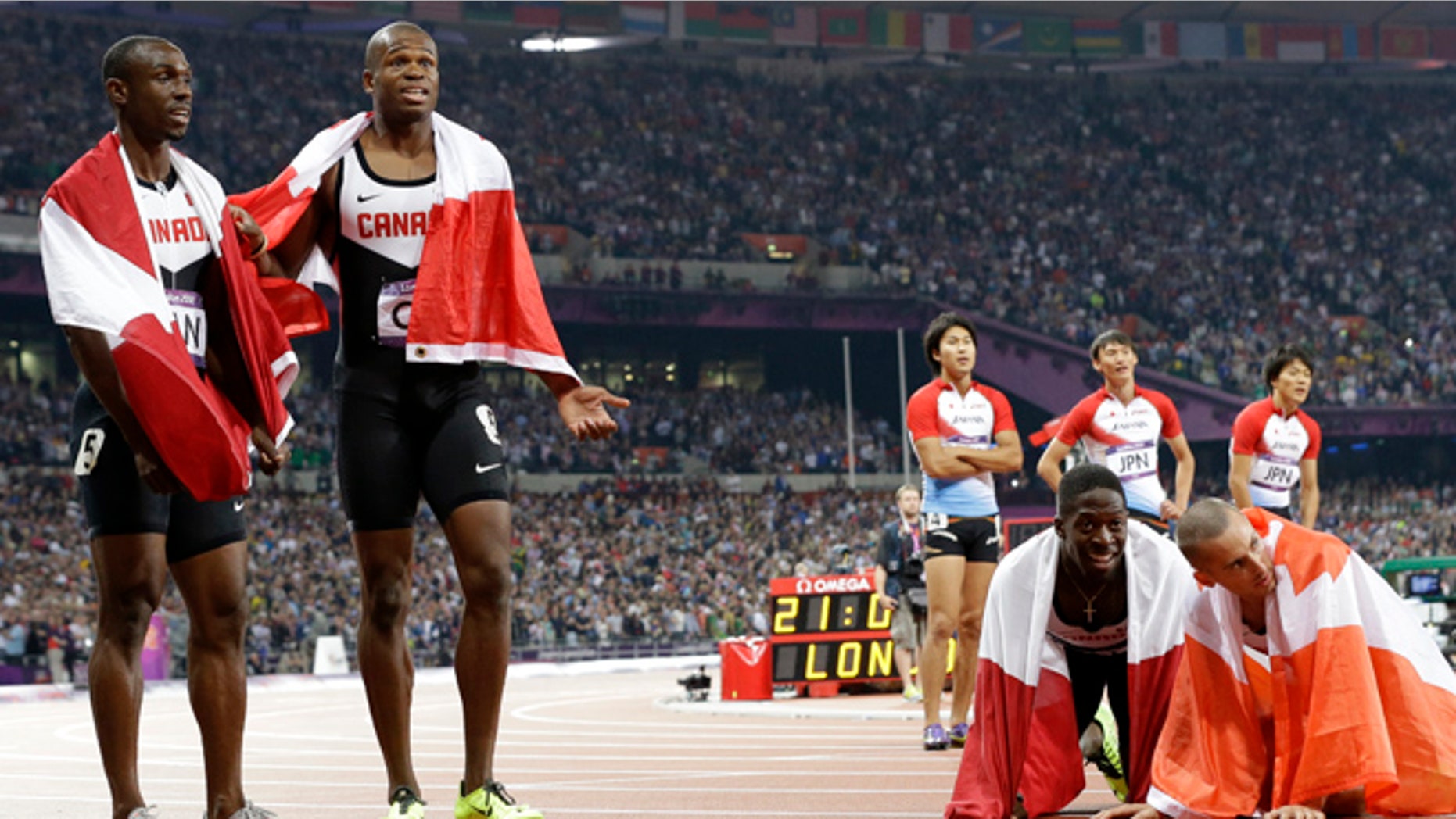 PARADISE, N.L. – A Newfoundland boy who sent a letter to the Canadian men's 4X100 relay team says he simply wanted to boost their spirits after they were disqualified from an Olympic bronze medal.
Elijah Porter's handwritten note garnered national attention after Justyn Warner, a member of the team, tweeted it Monday.
In his letter, the 10-year-old said it wasn't right when the team lost its bronze medal for a lane violation.
Porter says though he knows what happened can't be changed, he wanted to make the team feel better.
Kim Porter, his mother, says her son takes things in stride and she doesn't believe the attention his letter has generated will go to his head.
He also sent the team a Timbits soccer medal he won a few years ago, and a spokeswoman for Tim Hortons says the company will give him a bike for his heartwarming gesture.