Bills beat writers are not happy with the team's strict new media policy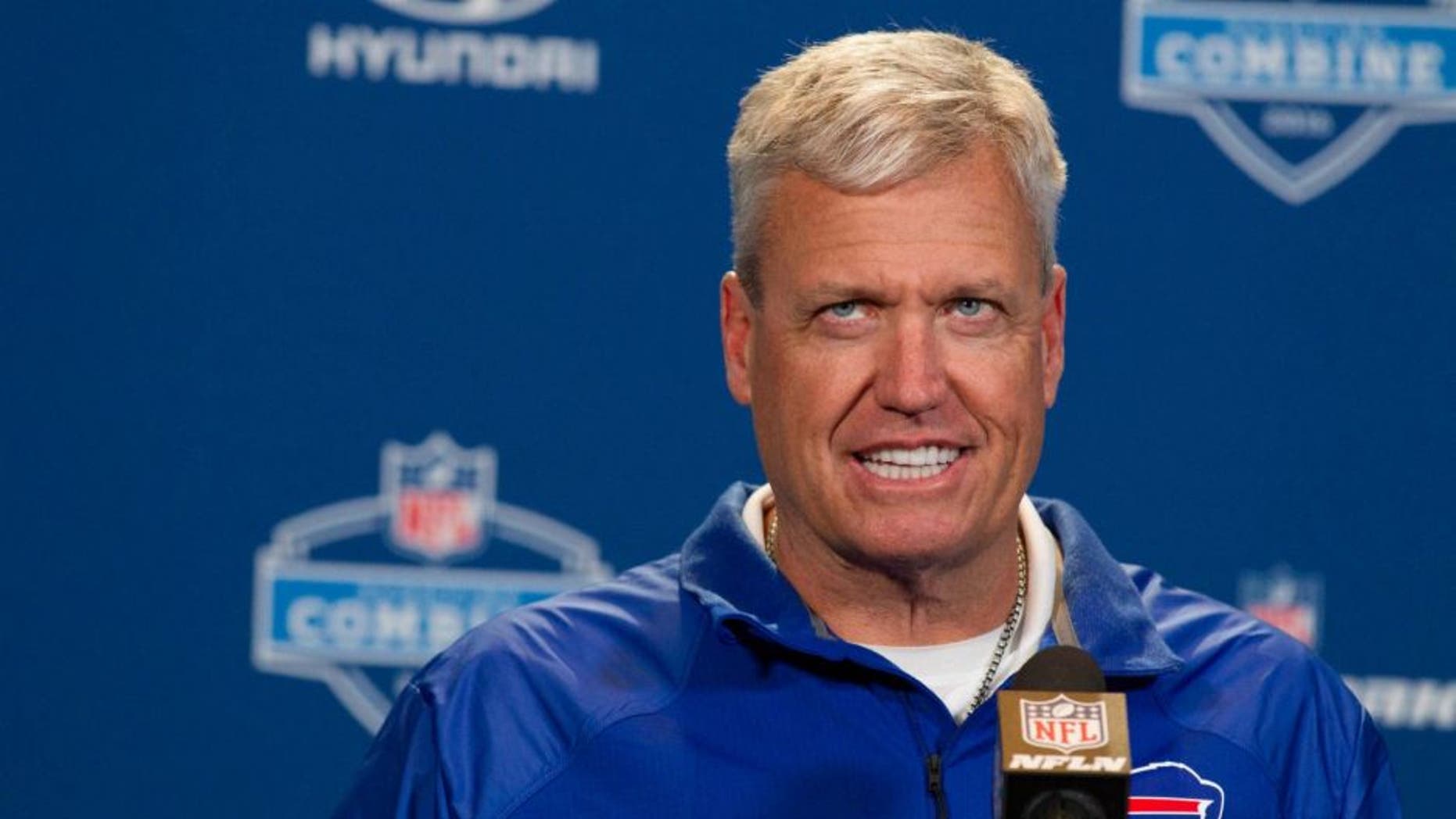 The Buffalo Bills haven't made the postseason since 1999, but it seems as though the team has figured out why they've been so terrible in recent years: the media reporting on practice. On Tuesday, the Bills announced a new, much stricter policy for members of the media, which prohibits them from actually reporting on key plays in practice.
Reporters are no longer allowed to share when a quarterback throws an interception, or when a receiver drops a pass, or say who's rushing the passer on a given play. Here's an excerpt of the policy from Tyler Dunne of the Buffalo News.
Understandably, beat writers were not thrilled about the new policy. Because, well, who would be? The Cowboys announced a similar policy last year, too, limiting social media use for reporters. It's essentially preventing them from doing their jobs, while also cutting down on the amount of information fans get about their team.
Here are some of the best reactions, including a few crafty tweets to adhere to the rules.
The Bills will surely take a huge step forward and reach the Super Bowl with this new policy in place.