Bill O'Brien: Texans RB Arian Foster unlikely to play Week 3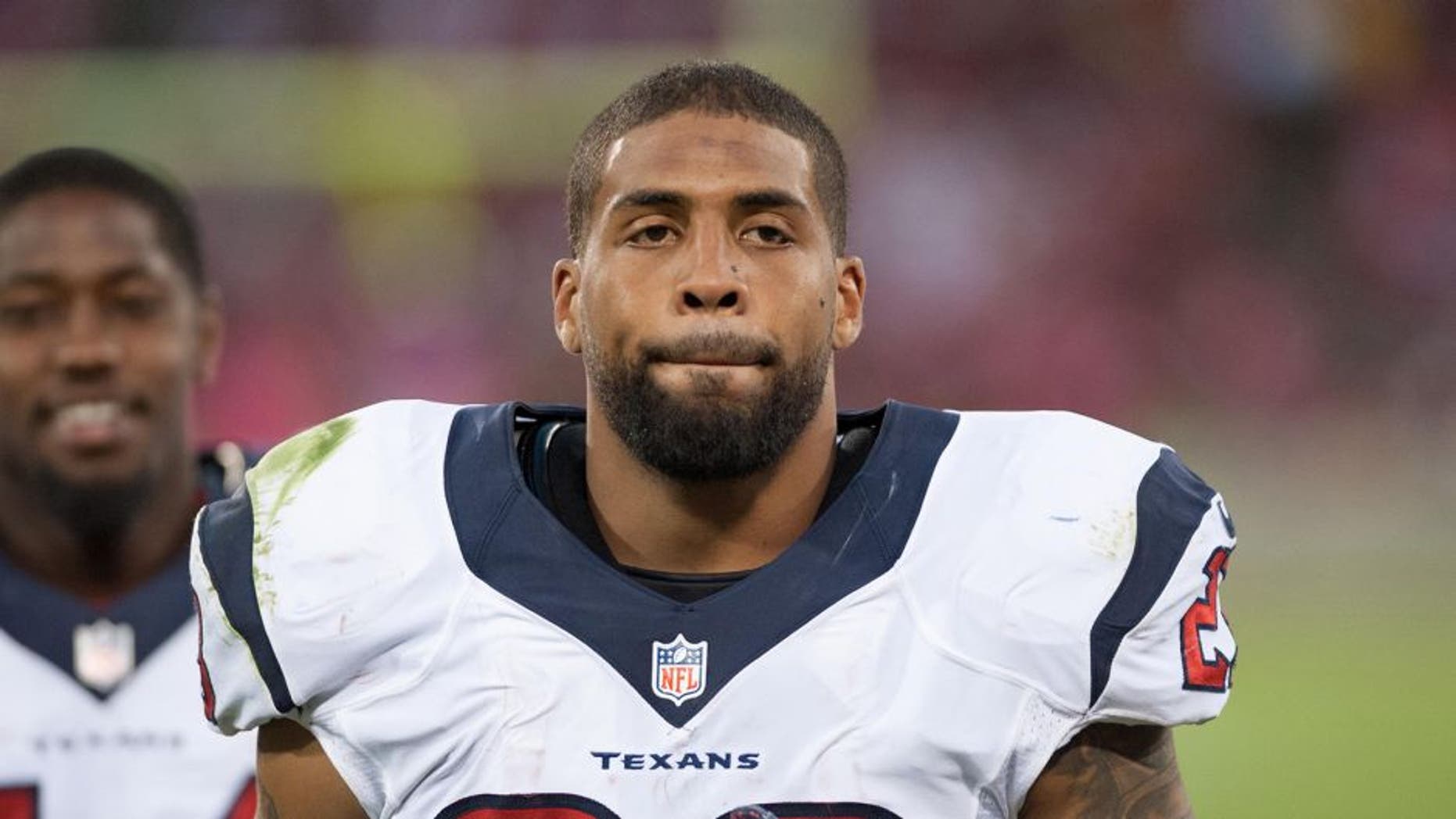 Houston Texans running back Arian Foster is closer to returning to the field as he works his way back from groin surgery, but according to head coach Bill O'Brien, he's not quite there yet.
The Pro Bowl running back tore his groin early in training camp and underwent surgery Aug. 7. Foster has been practicing with the team the past two weeks and O'Brien said he's making steady progress.
"He understands his body really well," O'Brien said, per the Houston Chronicle. "He's looking good at practice. I'm not sure about this week. I would say he will be back sooner rather than later."
Foster return should proven to be a big boost for the Texans' ground game. Alfred Blue has been starting at running back with Foster out and gained just six yards on five carries last week.
O'Brien also said Wednesday backup running back Jonathan Grimes is dealing with an undisclosed injury and is considered day to day.
(h/t Houston Chronicle)