Bill Belichick called John Lynch every day to recruit him in 2008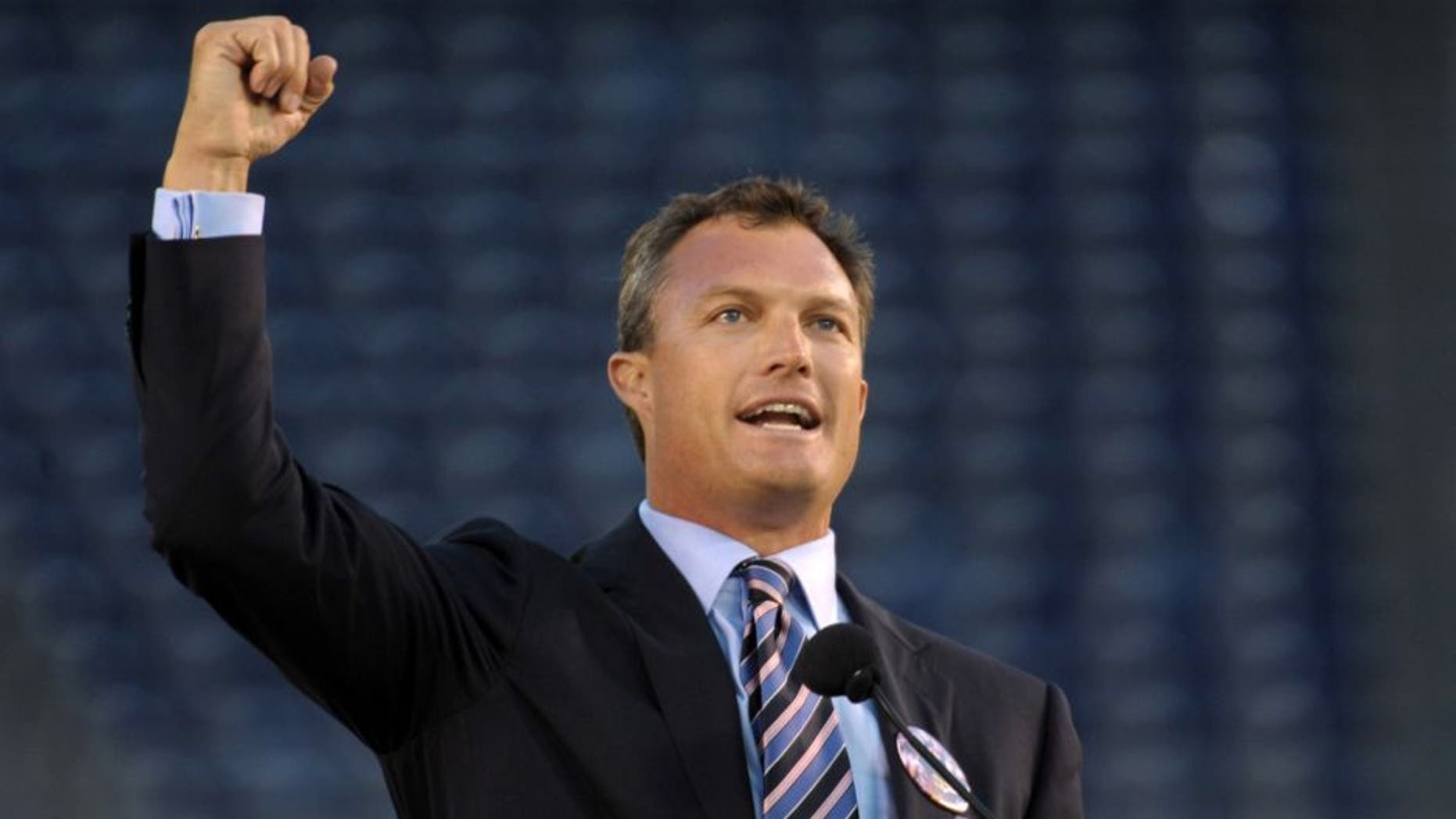 Bill Belichick has never had trouble getting players to come to New England to play for the Patriots. He's one of the most decorated coaches in NFL history and always finishes atop the AFC East -- virtually guaranteeing his players a trip to the playoffs.
One veteran that Belichick successfully recruited to New England was safety John Lynch in 2008. And it didn't come easy.
Lynch spoke about Belichick recruiting him on The Peter Schrager Podcast Wednesday, shedding some light on the softer side of the Patriots' head coach. Here's how it all began, as Lynch told Schrager.
Belichick was clearly adamant on bringing Lynch to New England, so much so that he refused to let him retire. Belichick doesn't seem like one that would call a player every day, but it appears that he is.
Eventually, Lynch gave in and signed with the Patriots.
Lynch would be released on Sept. 1, and the Patriots failed to reach the playoffs after Tom Brady went down with a knee injury. Even then, Lynch appears to be very thankful for Belichick and his interest in signing him.