Better late than never: Red Sox activate 2B Pedroia from DL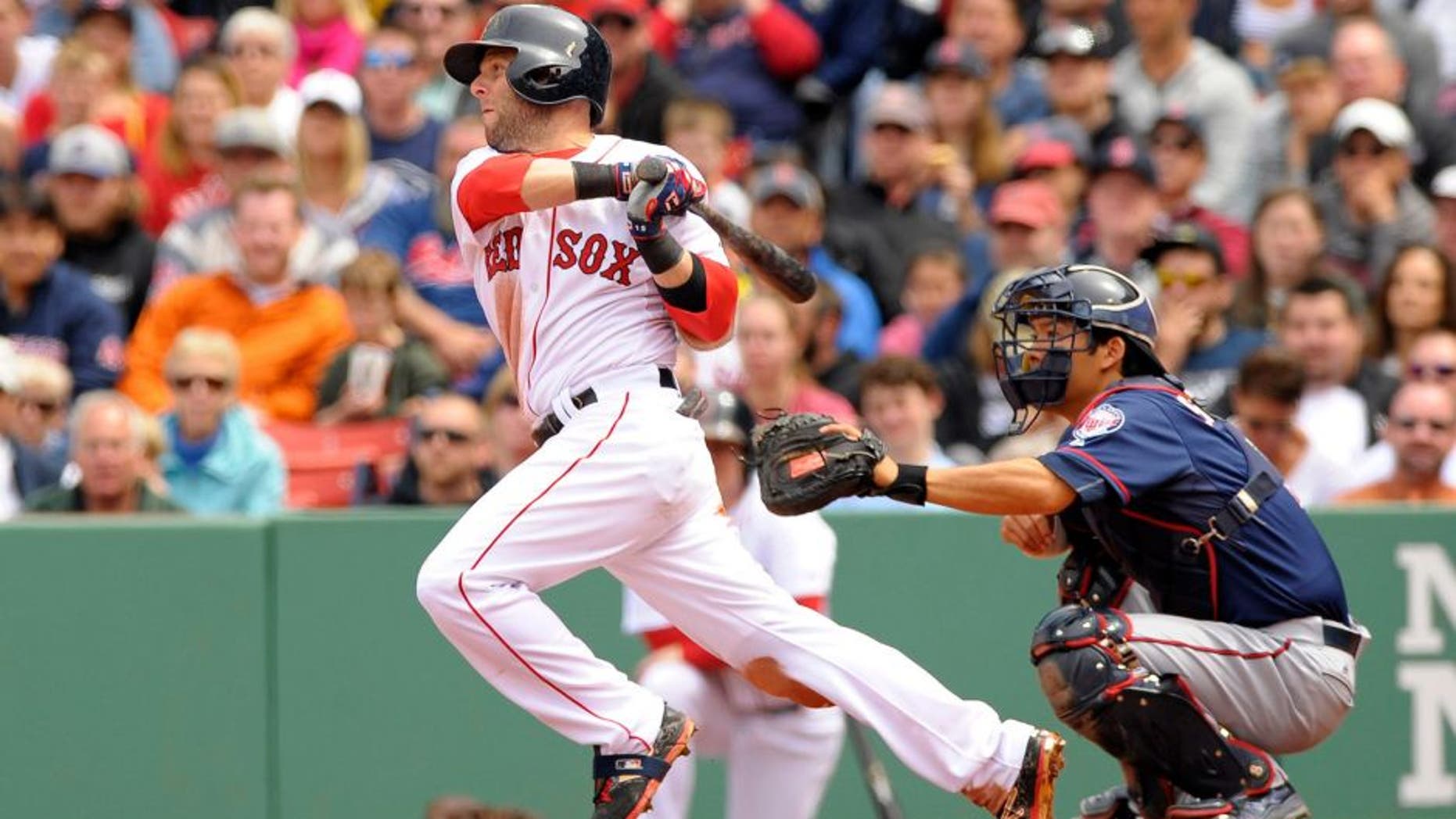 The Boston Red Sox have activated second baseman Dustin Pedroia from the 15-day disabled list prior to Tuesday's game against the Toronto Blue Jays.
The 32-year-old has been sidelined since July 23 because of a right hamstring strain -- the second time this season that his troublesome hamstring sent him to the DL.
Pedroia was playing in just his sixth game back from a three-plus-week stay on the DL when he reinjured the hamstring.
In 75 games this season, Pedroia is hitting .287/.348/.426 with nine homers, 15 doubles and 34 RBI.