Barry Bonds dedicates his new Marlins job to late dad and Willie Mays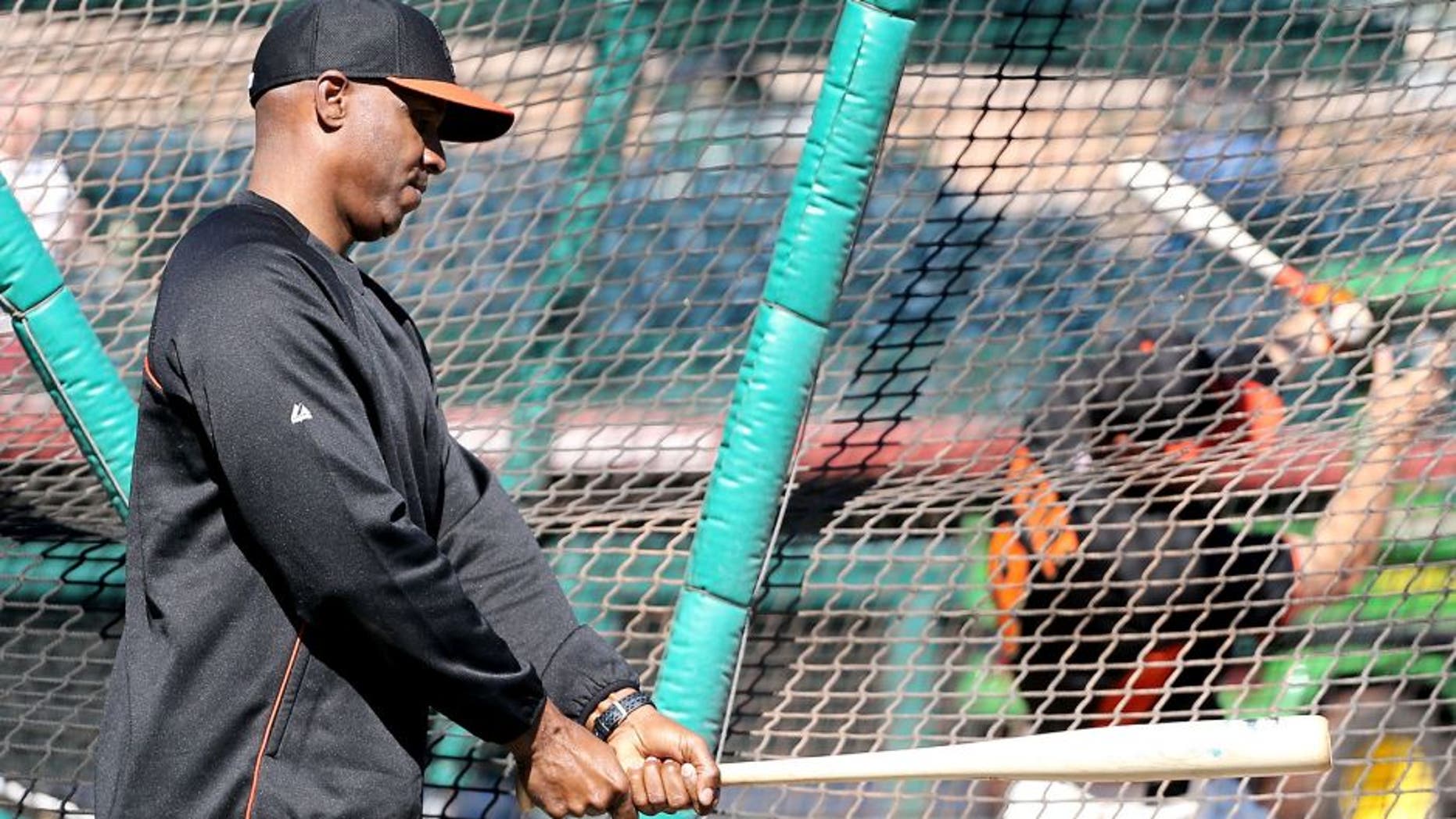 Barry Bonds was hired a few weeks ago as the Miami Marlins' new hitting coach, a move that makes complete sense on the surface given Bonds' knowledge and passion for hitting.
Why would Bonds, who made a fortune hitting more home runs than any player in baseball history, want to get back into the grind of professional baseball full-time?
Simple: He wants to honor his late father, Bobby Bonds, and godfather Willie Mays.
From an interview with MLB.com:
Bonds was known for being prickly with some media and teammates as a player, but nobody has ever doubted he's a pure genius in the batters box. If he's half as good at building relationships and teaching as he was at hitting, he should be an enormous asset to the Marlins.
Teddy Mitrosilis works in social content development at FOX Sports Digital. Follow him on Twitter @TMitrosilis and email him at tmitrosilis@gmail.com.