Badgers to face Creighton next season in Gavitt Tipoff Games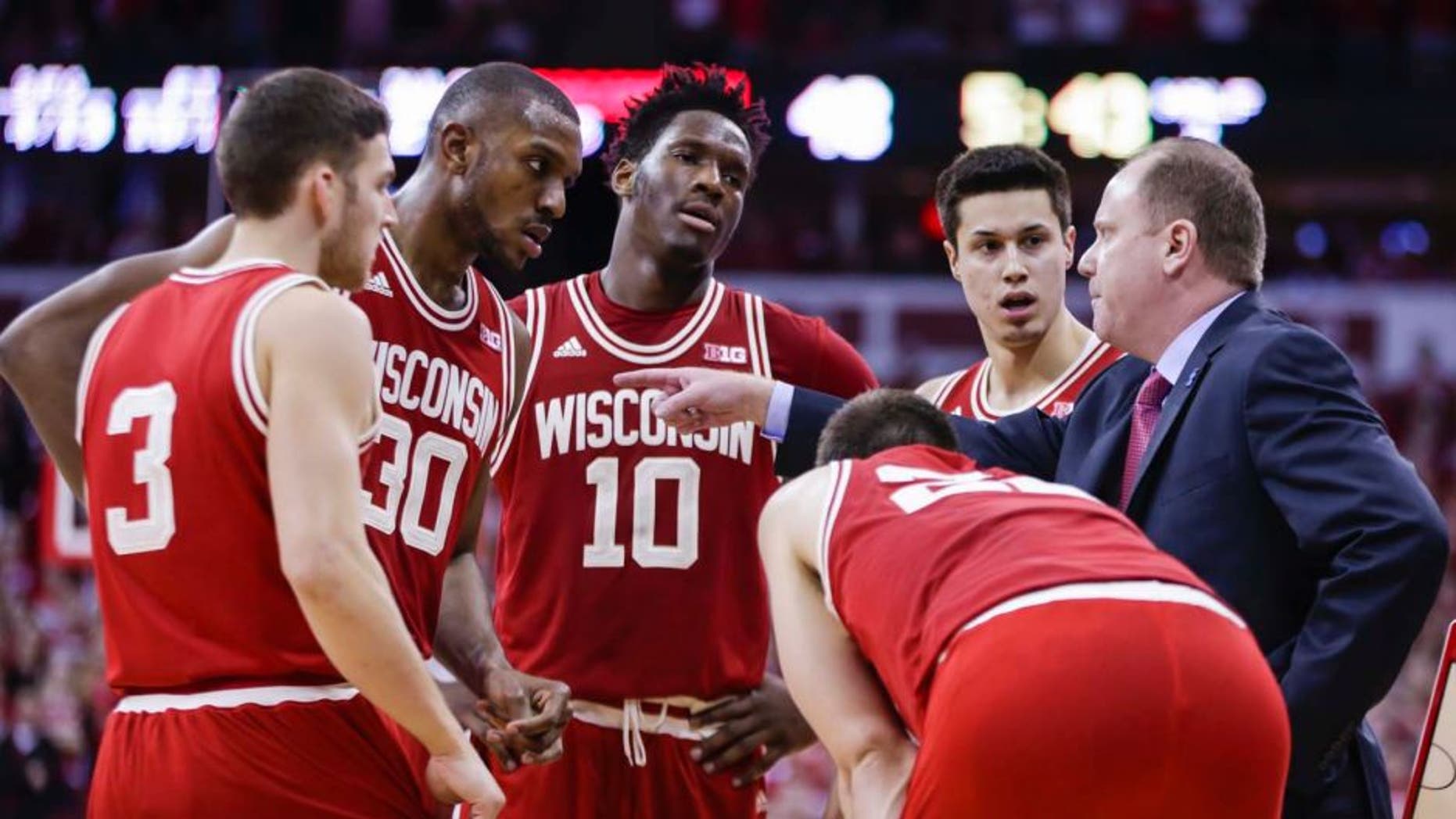 The Wisconsin Badgers and the rest of the Big Ten will take on the Big East in the second edition of the Gavitt Tipoff Games next season as part of a partnership between the two conferences that will run through 2022.
Named for Big East founder Dave Gavitt, the series kicks off on the first weekend of the college basketball season, Monday, Nov. 14 at Omaha, Nebraska's CenturyLink Center, featuring a matchup between Villanova and Purdue, before the Badgers take on Creighton on Nov. 15.
The meeting is the first between the Badgers and the Bluejays since 2012, when Wisconsin fell 84-74, and just the third meeting all-time.
The full Gavitt Tipoff Games schedule
Monday, Nov. 14
Villanova at Purdue
Tuesday, Nov. 15
Maryland at Georgetown
Wisconsin at Creighton
Wednesday, Nov. 16
Northwestern at Butler
Thursday, Nov. 17
Seton Hall at Iowa
Providence at Ohio State
Rutgers at DePaul
Friday, Nov. 18
St. John's at Minnesota