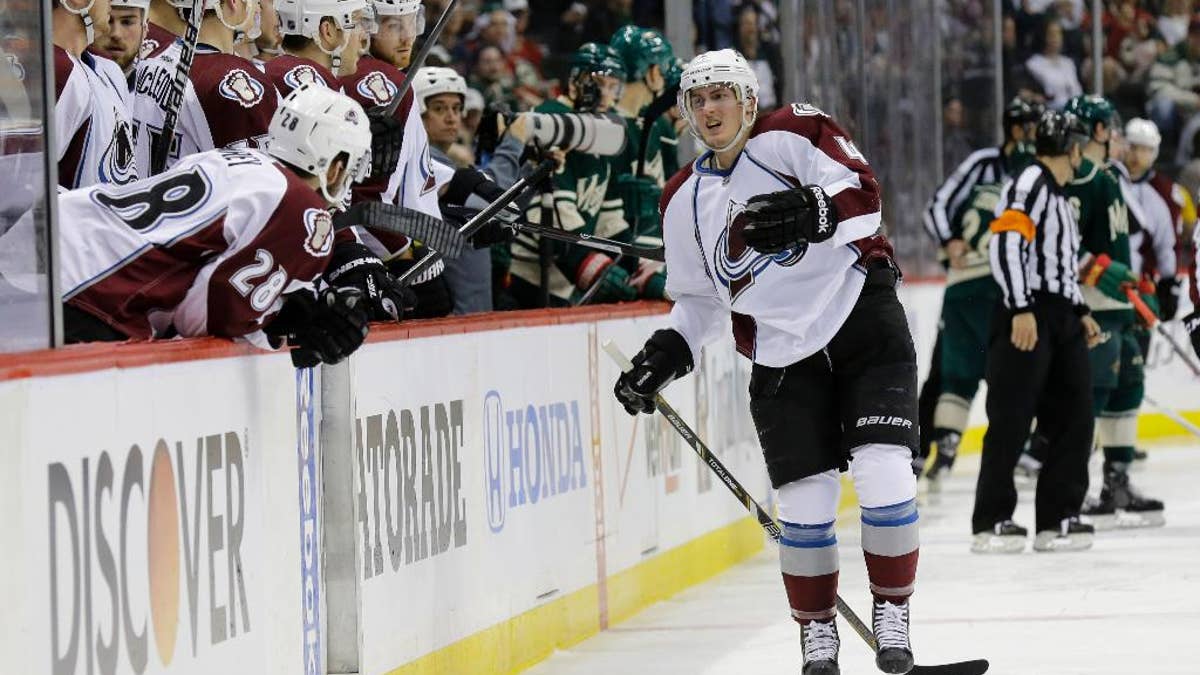 ST. PAUL, Minn. – Minnesota Wild left wing Matt Cooke has been summoned for a hearing at the NHL office in New York regarding his kneeing penalty that injured Colorado Avalanche defenseman Tyson Barrie.
The league said Cooke's meeting will be Wednesday afternoon. Game 4 is Thursday night, but Cooke likely will be suspended for that one and more. The Avalanche lead the series 2-1.
The incident occurred in the second period on Monday night on the open ice, as Cooke's knee clipped Barrie's. Barrie, who led Avalanche defensemen this season with 13 goals, will need four to six weeks to recover from a torn medial collateral ligament in his left knee.
Cooke has a long history of punishment for rough play, but none of his suspensions has come in the last three years.