At US Open, Tiger Woods seeks his 15th major - could he reclaim his throne?
Will the 118th U.S. Open at Shinnecock Hills be the iconic location where Tiger Woods claims his first win in five years?
Millions will be watching this weekend to see if Woods can claim his 15th major and come one step closer to Jack Nicklaus' record of 18 major victories.
Oliver Horovitz, golf writer, longtime caddie, and author of 'An American Caddie in St. Andrews,' gave FOX News a preview of what to expect.
"This is the first year in a long time he's looked really healthy, he's got a new swing because of his back, and has had to readjust," explains Horovitz. "I'll tell you what, he looks strong, he looks on form, his putting has been great all year, so this could be a really good week for him."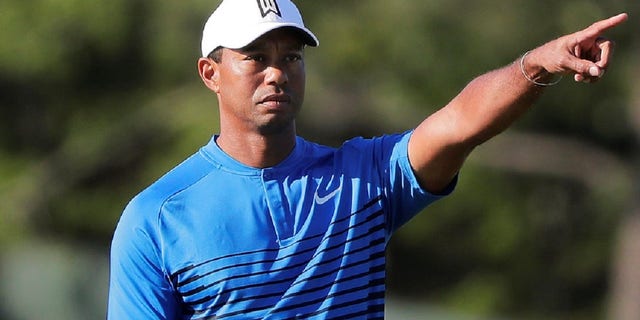 TIGER WOODS, EX-GIRLFRIEND LOCKED IN LEGAL BATTLE OVER NON-DISCLOSURE AGREEMENT, REPORT SAYS
The 118th U.S. Open will take place at Shinnecock Golf Club in Southampton, N.Y.
The legendary golf club has already hosted four U.S. Opens, the most recent in 2004. Horovitz explained that the course has undergone a redesign since then, which made the fairways a little wider, with an average 41 yards in width.
Horovitz warned, however, "If you go about a foot off of the fairway, you're going to be in rough that can be eight-inches high, and you're going to have a tough time finding your ball."
Horovitz added that judging the wind will be very difficult for players at Shinnecock since there is no hole that faces the same direction as another on the course.
INSIDE THE MIND OF TIGER WOODS
He said the key to success at Shinnecock will be accuracy, especially for Woods.
"Woods is going to have to hit lots of stingers, he's going to have to be feeling it off the tee accuracy-wise," Horovitz said. "Because if you get off of the rough into the fescue, you're lucky if you find the ball."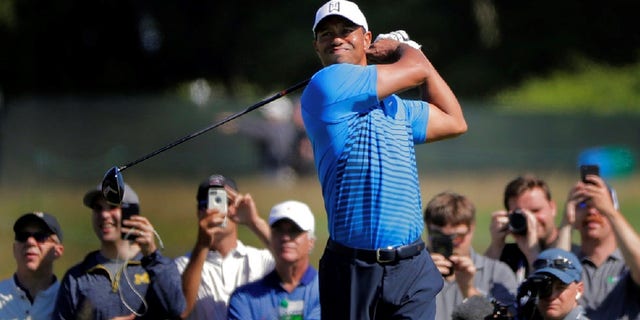 TIGER WOODS' REPS BLAST CLAIMS IN NEW BIOGRAPHY: 'LITTERED WITH EGREGIOUS ERRORS'
Horovitz added that while there is a bright spotlight on Woods during the U.S. Open, there is not a whole lot of pressure on him.
"This is his second major back in the comeback, and it's a process," explained Horovitz. "Tiger will be in the mix for sure if he just keeps it in play off the tee."
For more insights into Tiger's game and into the course at Shinnecock Hills, watch Oliver Horovitz's full interview above.