ASU adds former Missouri coordinator Henson to coaching staff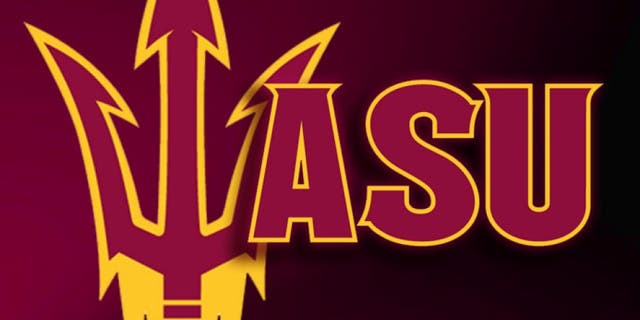 NEWYou can now listen to Fox News articles!
TEMPE, Ariz. -- Josh Henson, a former offensive coordinator at Missouri and recruiting coordinator at LSU, has joined Todd Graham's staff at Arizona State as assistant head coach/offensive line coach and run game coordinator.
Henson has more than 15 years of college coaching experience and comes to ASU after spending the 2016 season as offensive analyst for Oklahoma State, his alma mater. The previous seven seasons were spent at Missouri, including the final three (2013-15) as offensive coordinator.
"Josh brings a wealth of knowledge of our system to our staff, in addition to being one of the finest recruiters in the country," Graham said. "He will blend well with Chip Lindsey and Rob Likens."
Henson was a four-year letterman as an offensive lineman at Oklahoma State and began his college coaching career at his alma mater -- first as a graduate assistant, and then four seasons as tight ends coach and recruiting coordinator. He then spent four seasons at LSU before moving on to Missouri, where he helped the Tigers to back-to-back SEC East titles in 2013 and 2014. In his first season as offensive coordinator, Missouri ranked 3th nationally in scoring (39.1 points per game) and 16th in total offense.
Henson replaces Chris Thomsen, who left for a position at his alma mater, TCU. Graham still has to fill the vacancy of former tight ends coach DelVaughn Alexander, who took a position at Notre Dame.