Arsene Wenger hints at Arsenal departure in summer 2017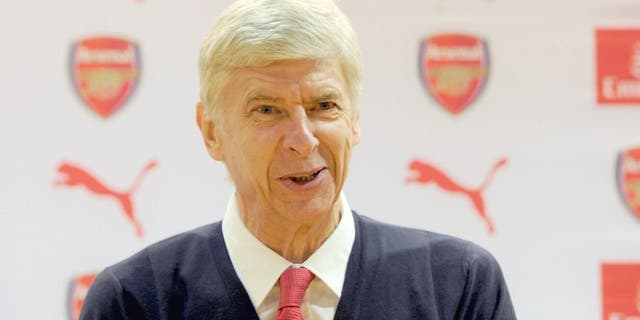 NEWYou can now listen to Fox News articles!
Arsene Wenger has hinted that he may be ready to quit Arsenal at the end of next season when his current contract expires.
The boss spoke of a desire to leave the Gunners in the best shape for the next manager as he faced some angry questions from supporters and shareholders at the club's AGM on Thursday.
Wenger's current £8million-a-year ($12.3m) deal expires in summer 2017, by which time the Frenchman would have spent 21 years at the helm.
He said: "I am resolute to commit absolutely until the last day of my contract to bring back big success to this club, and leave as well one day in a position where it can do even better when I leave.
"That is for me very important that I leave the club in the shape that the guy who comes after me can do better.
"The responsibility on my shoulders is much bigger. I know what it means for people. I know how sad people are when we don't do well, I know how sad people are when we lose a game."