Andy Dalton not willing to credit softball boo birds for improved play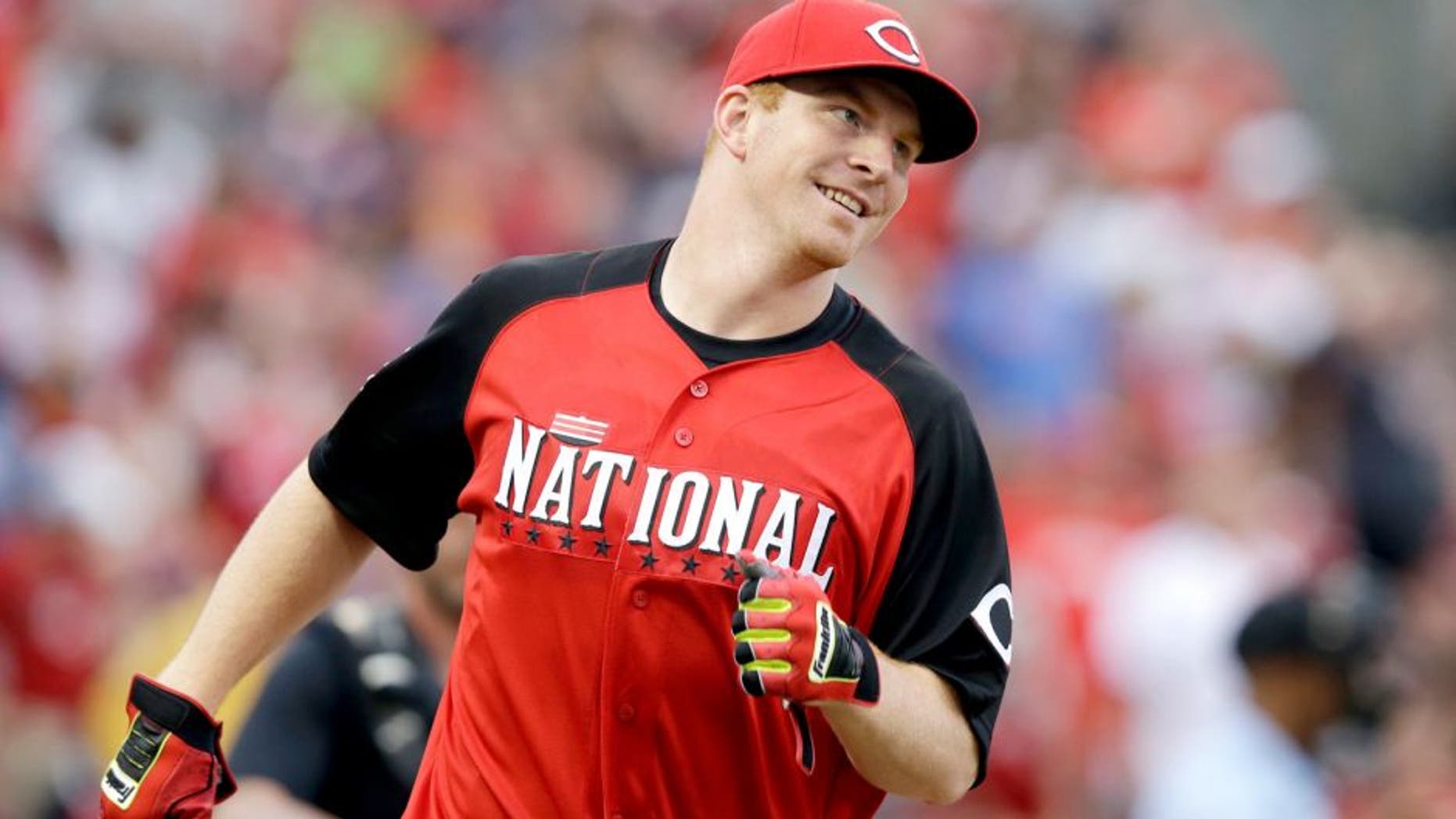 Bengals quarterback Andy Dalton has turned the boos from July's celebrity softball game into cheers with six straight wins. John Minchillo AP Photo/John Minchillo
Remember back in July when Andy Dalton heard it from his hometown "fans" during MLB's celebrity softball game?
While Bengals offensive coordinator Hue Jackson thinks the unfriendly welcome fueled Dalton's fire to step up his game this season, Dalton downplayed any impact of the boo birds in an interview with Pro Football Talk. Dalton did say, however, that he has felt a boost in support from the city since the incident, and that certainly hasn't hurt his performance on the field.
Dalton has been one of the best quarterbacks in the league through six weeks, putting up 14 touchdown passes against just two interceptions as the Bengals enter their bye week at 6-0. Regardless of what has led him to perform better on the field, Cincinnati fans are surely on his side now and hoping he can get the team over the playoff hump in his fifth season.
Scroll ahead to the 4:05 mark for Dalton's thoughts on the boos.
Your browser does not support iframes.