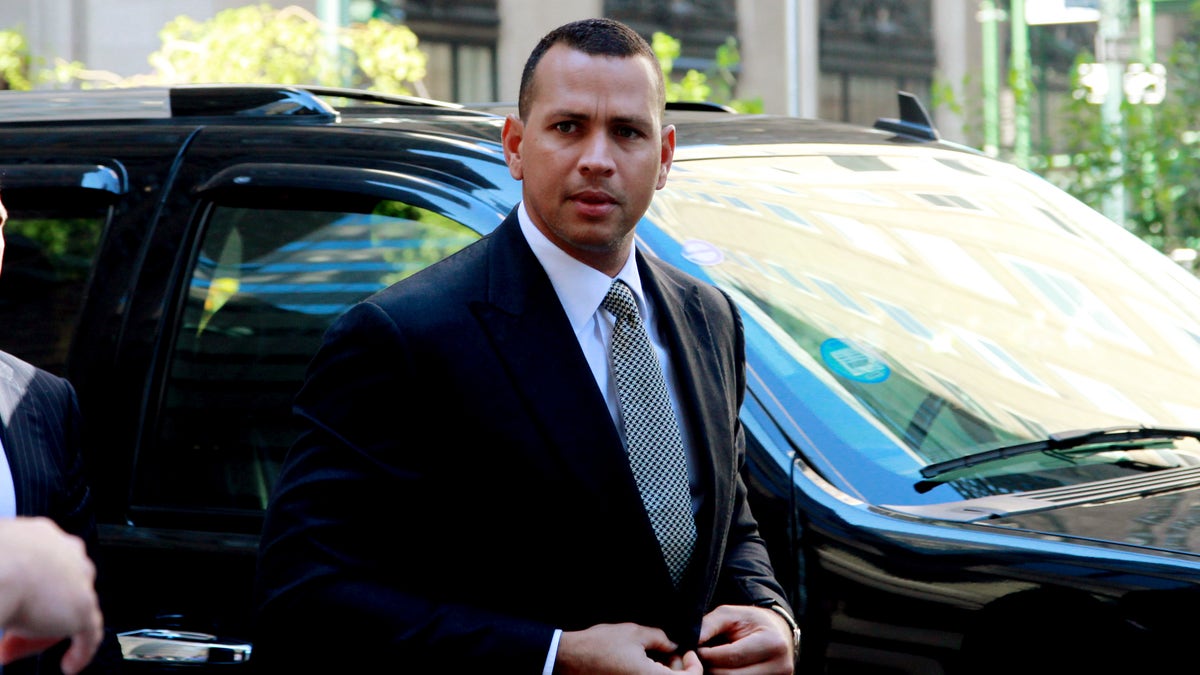 NEW YORK – One of Alex Rodriguez's lawyers wants Major League Baseball to release testimony about whether Commissioner Bud Selig knew Anthony Bosch distributed banned substances to teenagers.
Rob Manfred, baseball's chief operating officer, testified last week during the grievance filed by the players' union to overturn Rodriguez's 211-game suspension.
A person familiar with the hearing, speaking on condition of anonymity, told The Associated Press on Saturday that Manfred testified the sport wasn't concerned whether Bosch distributed performance-enhancing drugs to minors because MLB's interest was his relationship with players under investigation.
Baseball suspended 13 players last summer following its investigation of Bosch's now-closed Biogenesis of America anti-aging clinic. Rodriguez received the lengthiest penalty and was the only one in the group to contest his discipline.