AHL arena evacuated before game due to suspicious package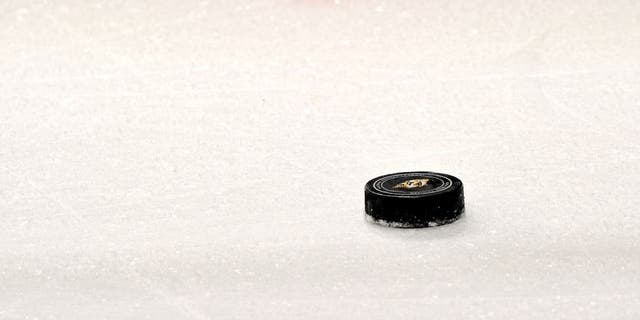 The Albany Times Union Center, the scheduled site of an American Hockey League game Saturday, was evacuated prior to the game as police investigated a suspicious package.
About an hour before the scheduled 5 p.m. start of the contest between the Albany Devils and the Providence Bruins, the building was evacuated for reasons that at first were unclear, with even the players forced to leave the stadium just before warmups.
According to Albany Times Union reporter Pete Dougherty, the Devils eventually confirmed rumors that police were checking into a suspicious package spotted under a vehicle in one of the stadium's parking lots.
A little less than an hour after the evacuation, the players were allowed to re-enter, followed by the fans, and Dougherty reported that a Devils spokesman told him that the game's start time had been rescheduled for 6:22 p.m.

The police have not yet provided any other details of the investigation.