After Practice, the Politics: Minnesota College Baseball Player Becomes Mayor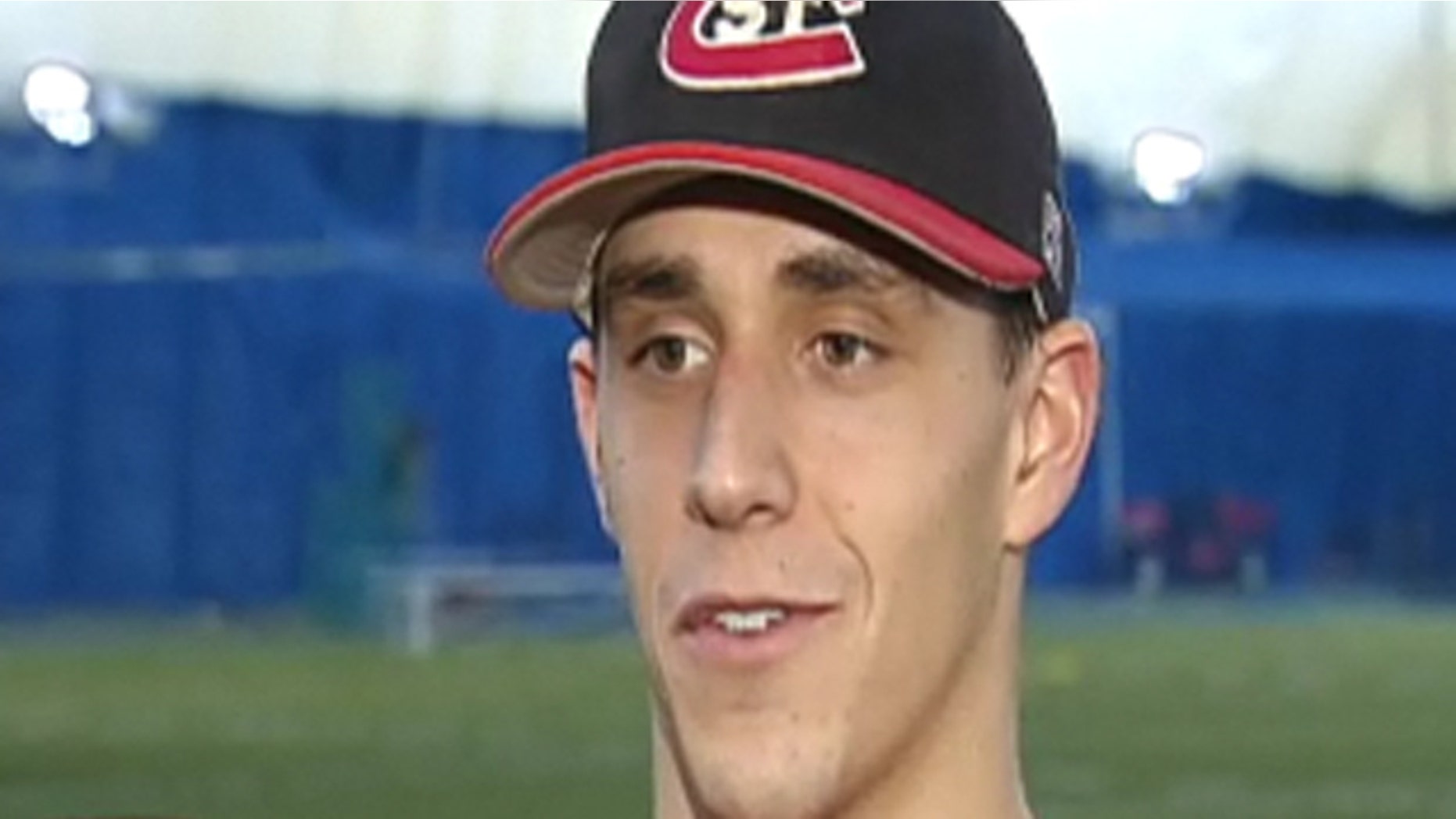 One college baseball player is taking a swing at politics.
St. Cloud State University co-captain Kent Koch, 23, will be sworn in as mayor of Loretto, Minnesota, Tuesday.
"I thought about it for at least a few years. It was in the back of my head," Koch told MyFoxTwinCities.com about running for office.
Koch defeated a write-in candidate by 80 votes and became the town's youngest mayor.
"My dad was saying my rent is going to go up. Well, I was saying I can just raise your taxes. You know, double-edged sword for him," Koch told the website.
The college player believes he can take his leadership skills from the baseball field to the mayoral office.
"I'm sure I'm going to have to gain some respect from some of the local business people and some other people around town that didn't vote for me," Koch said.
Koch will be sworn-in as mayor Tuesday night after baseball practice.