Adam LaRoche says he has no regrets as he plans months-long RV trip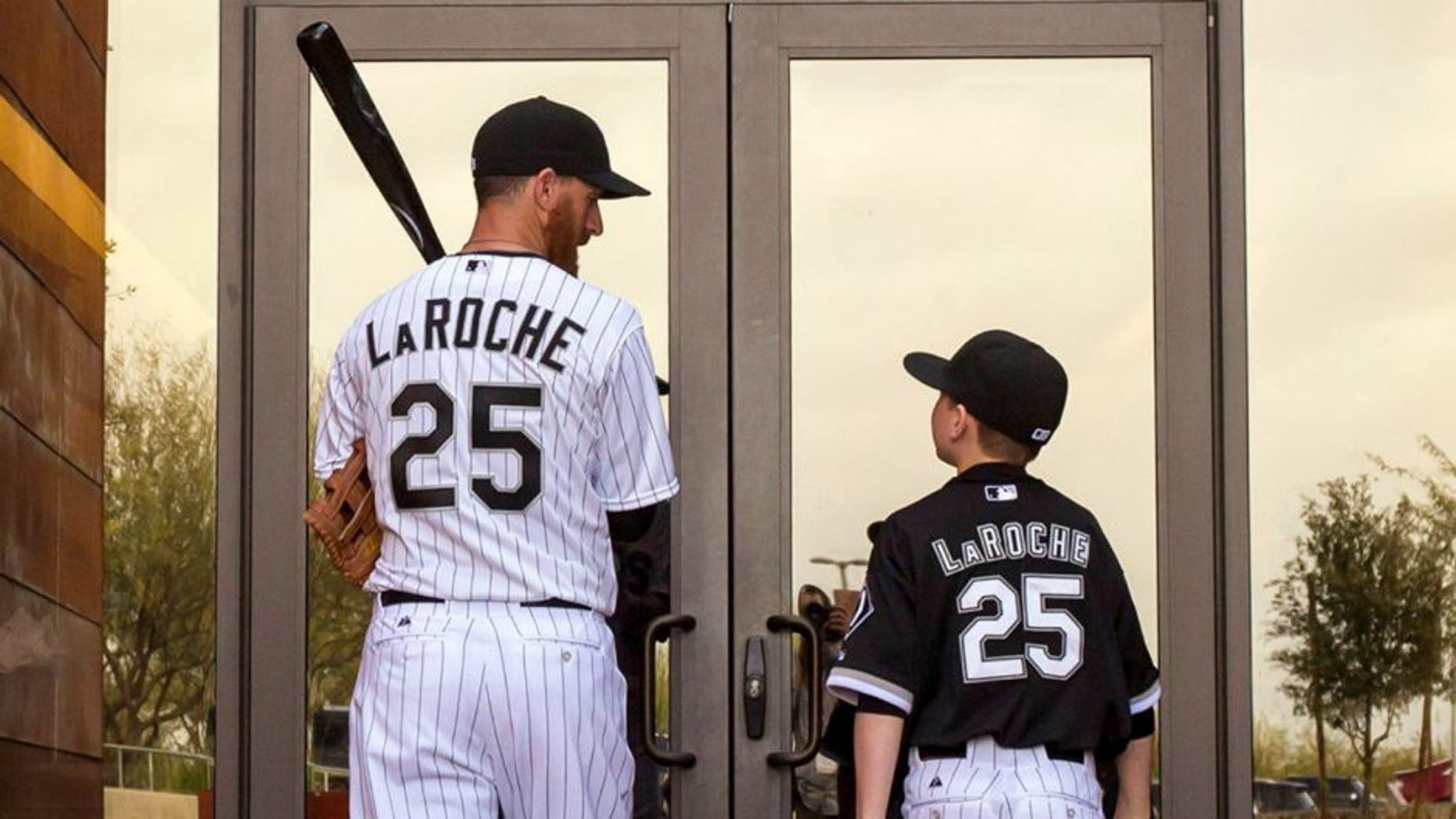 The Chicago White Sox are off to a strong start this season, and they are doing it without DH Adam LaRoche, who retired before the season following a very public dispute with the team that involved his son.
LaRoche, 36, walked away from $13 million by doing so, choosing his family over his teammates. And his teammates both respected and rallied around the decision, creating a near-mutiny during spring training.
So what has LaRoche been up to since leaving the team's Cactus League clubhouse for the final time with his son Drake? And does he regret the decision? He spoke to ESPN The Magazine and addressed those questions and many more. His immediate plans include an RV road trip and a bit of mystery:
And the offseason was just as eventful:
Boyer was the player with whom LaRoche confided in most when White Sox VP Ken Williams allegedly asked him not to bring Drake around the team as much. Ultimately, LaRache addressed his teammates, saying, "I am choosing my son over you guys. I cannot tell you how much I hate that I'm even having to make this decision, and how much it crushes me to feel like I could be leaving you guys hanging."
Will he miss the game? LaRoche, who says he will not file a grievance to recoup any of his 2016 season, doesn't seem to think so.
"A lot of times I've wanted to say, 'Honestly, baseball is not that important to me,'" he told ESPN. "And I could never figure out a way that didn't sound like I took it for granted or didn't want to be there. But if I had blown out a couple of years ago, or got released, I think I would have gotten over it really quick. I love it. It's a passion. But I think every one of us is put here for a bigger purpose."