Accused former Utah State football player texted friend 'they said i raped them yes i did'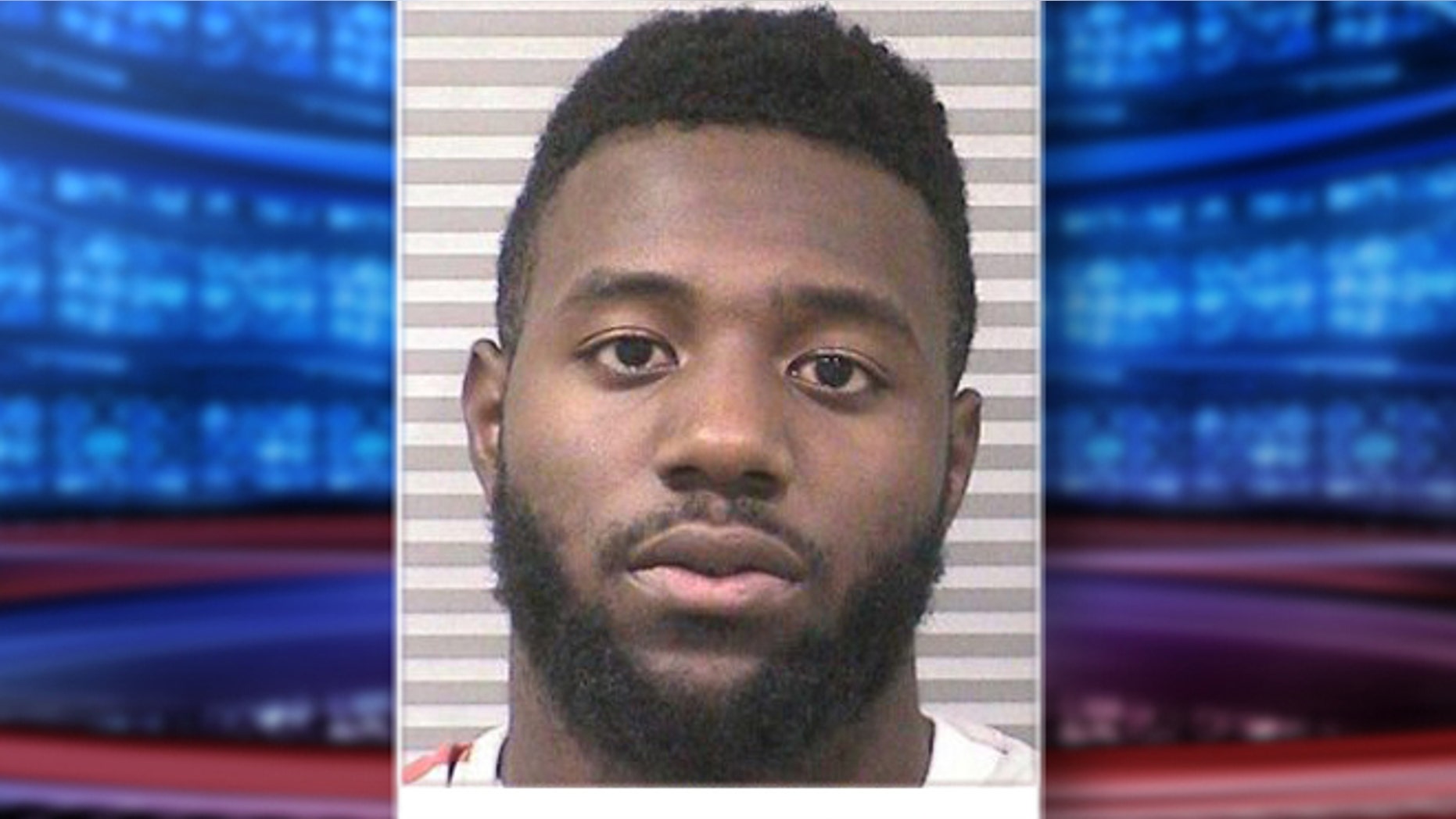 A former Utah State football player charged with raping and sexually assaulting seven women sent a text to a friend in which he appeared to incriminate himself.
"They said I raped them yes I did it's my fault I'm the one who did it," Torrey Green said in the July 2016 text, The Salt Lake Tribune reported, citing court testimony at a preliminary hearing Thursday.
The paper reported that the text was sent days after it published an article that reported that four women had told police that a Utah State student, who was not named, had sexually assaulted them in 2015. The Tribune reported that Green texted a link to a family member and others the day the story appeared online.
Green is accused of raping or sexually assaulting seven women in Cache County from a two-year period ending in November 2015.
He signed a free agent contract with the Atlanta Falcons in 2016 but was cut when the team learned he was under investigation for multiple sex assaults, the Tribune reported.
His lawyer said the texts could be interpreted in a number of ways, the paper reported.
One of Green's accusers testified that Green raped her in January 2015 in his apartment.
She said that afterward Green asked her, "You're not the kind of girl who would report a rape, right? Because that would ruin my career."
A judge will decide if Green should stand trial when the preliminary hearing concludes.