50-50 chance rain could impact Thursday's Monster Energy, XFINITY action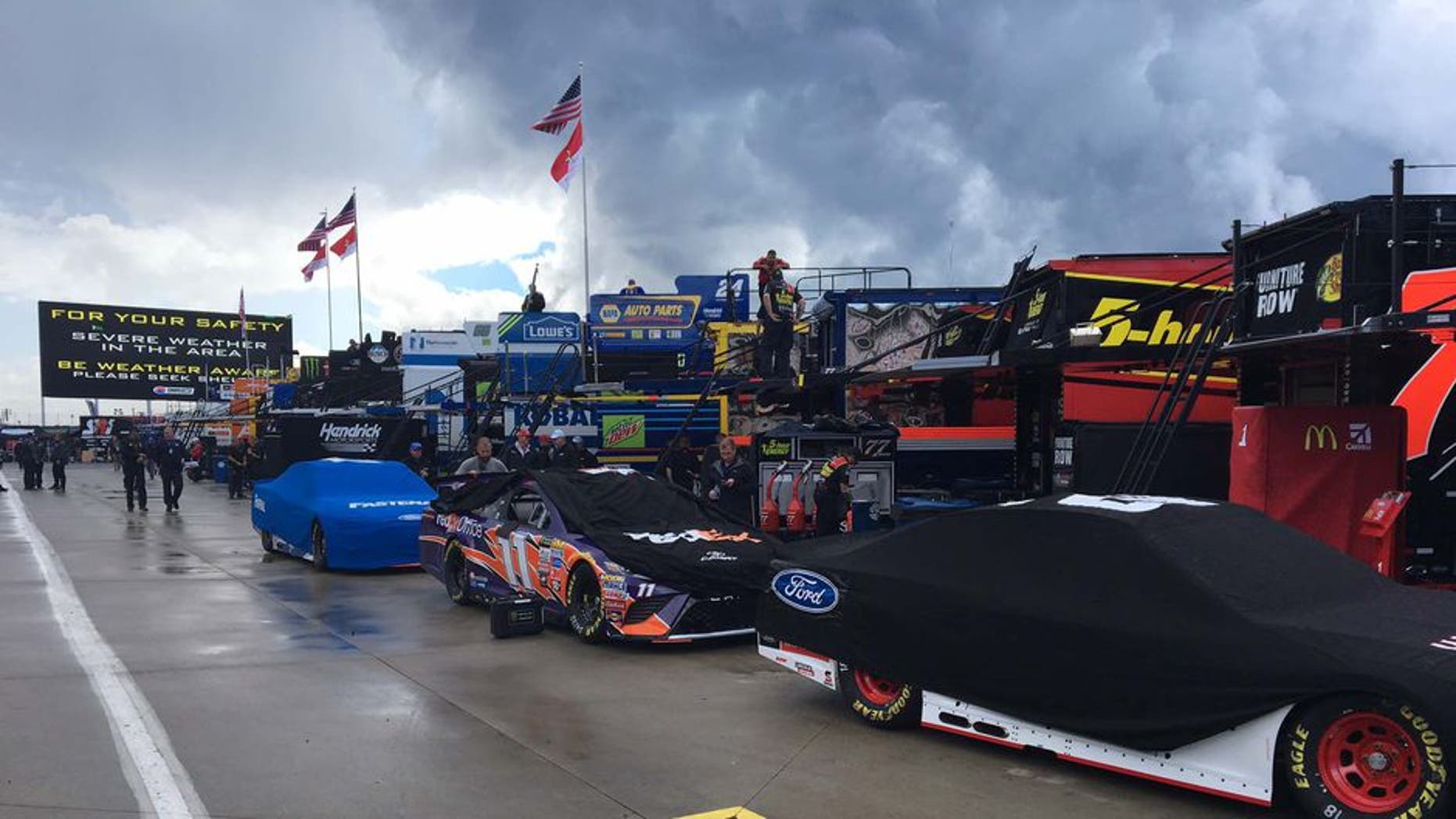 CONCORD, N.C. -- Rain will be hit-or-miss Thursday at Charlotte Motor Speedway, which may impact Monster Energy and XFINITY Series action.
After a late-morning rain shower, as of noon ET, the rain stopped and clouds gave way to sunny skies at the 1.5-mile track.
According to weather.com, cloudy skies will hover over the 1.5-mile track followed a 50 percent chance of scattered showers and thunderstorms during the afternoon. The high is set to reach 70 degrees with windsWSW at 10 to 20 miles per hour.
Opening Monster Energy NASCAR Cup Series practice is set to begin at 2 p.m. ET on FS1, followed by opening XFINITY Series practice at 4 p.m. ET on FS1.
Final XFINITY practice will roll at 6 p.m. ET on FS1. After that, the field will be set for the Coca-Cola 600 with Monster Energy Series qualifying at 7 p.m. ET on FS1.
FOXSports.com will continue to provide weather updates throughout the day.