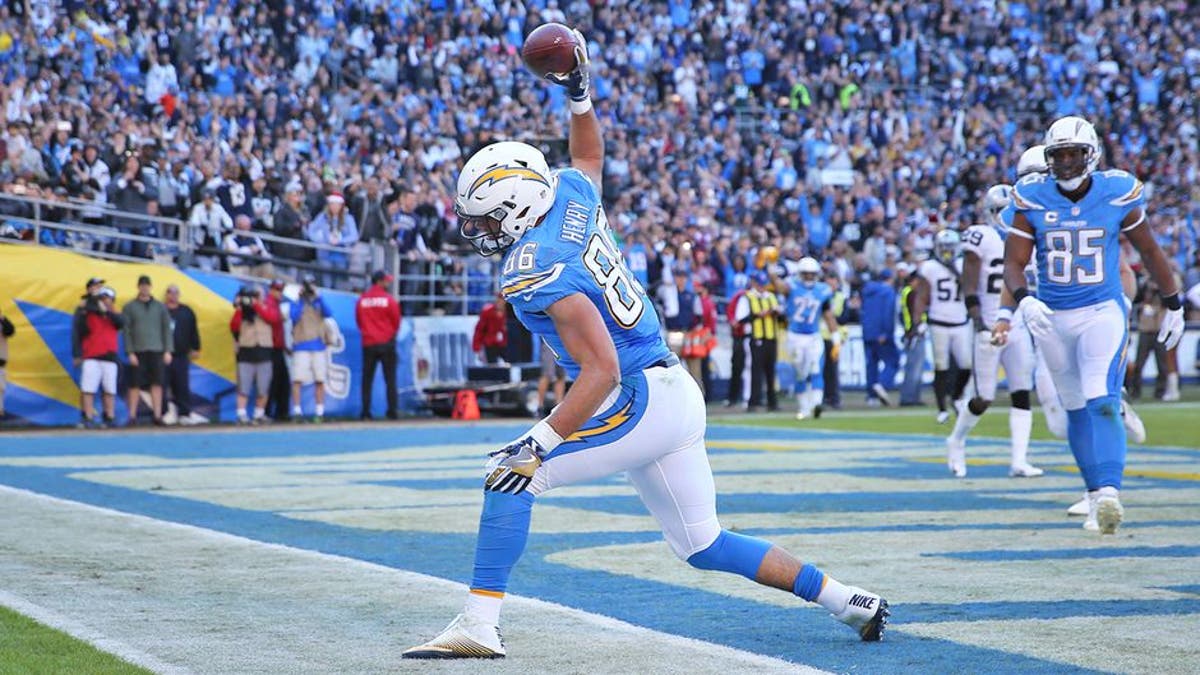 The Chargers arethe first NFL team to use StubHub Center as their home field.
On Sept. 17, it becomes official.
The Chargers will host the Miami Dolphins for a Week 2 matchup in Carson.
The club's full 2017 slate was released on Thursday.
"This is the time of year where we lay a foundation for the season ahead, and the schedule release helps bring everything that much more into focus," said Chargers coach Anthony Lynn. "You always have goals, but now we really know what we're looking at as a team, as a coaching staff, and as an organization. From opening in the division on Monday Night Football at Denver to closing the season at home against a rival like Oakland, and everything in between, we now know the challenges that lie ahead. I know our organization will be ready to embrace those challenges."
Los Angeles kicks off their schedule at Denver on Monday Night Football (Sept. 11).
Veteran QB Philip Rivers certainly likes what he sees.