You're moved in, Now what?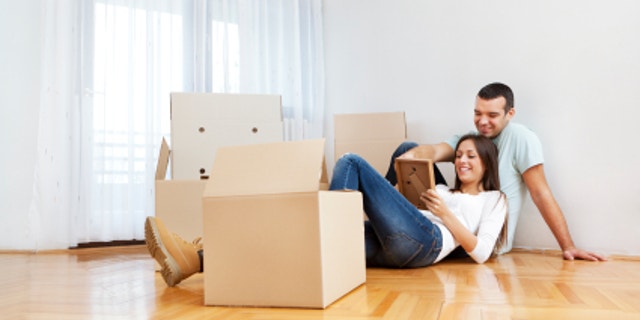 Although the moving process can be trying at times, it also presents a unique opportunity to reorganize, downsize and de-clutter. By utilizing an online self-storage finder, you can track down an affordable local storage unit to stash your excess belongings.
A storage locker really helps to facilitate the moving process. For one thing, it's helpful to have a lot of available space in your new home while you're unpacking, and after you've unpacked, a storage unit can serve as an extra garage for all the things you don't need on a regular basis.
This being said, be sure to keep an inventory of exactly what is in your storage locker. You don't want to find yourself spending hours searching for an item in your new home, when it's been sitting in storage the whole time. Although you may have a terrific memory, it never hurts to take precautions.
Also by labeling each box according to the room where it corresponds -- dining room, kitchen, kids' room, etc. -- you can expedite the unpacking process. Also, make sure that your necessities box, the one containing your toiletries, medicine and snacks, doesn't get lost in the shuffle.
After emptying the necessities box, I like to unload my electronics box, so I can listen to music while unpacking.
By planning ahead and utilizing a self-storage unit, you can make the tail end of the moving process a breeze. Treat it as a celebration. Turn up the tunes, get the kids excited about decorating their new room and have some fun with it.
Related:
John Donegan is a writer at SpareFoot, the world's largest online marketplace for self-storage, where you can find and reserve a self-storage unit with comparison shopping tools that show real-time availability and exclusive deals. John lives in Austin, TX and occasionally directs videos for rap artists.
Note: The views and opinions expressed in this article are those of the author and do not necessarily reflect the opinion or position of Zillow.