Wright-designed Arizona home to go on market again after purchase agreement falls through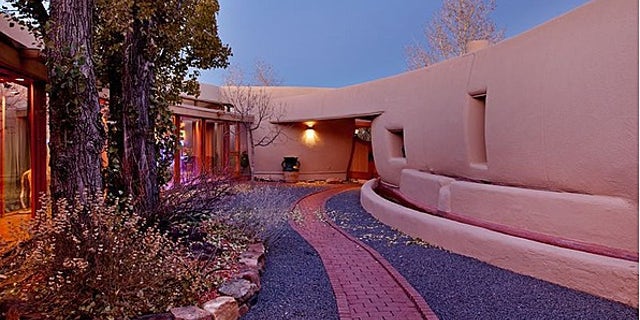 PHOENIX – The real estate broker marketing a Frank Lloyd Wright-designed Phoenix home that had been slated for demolition says a purchase agreement for the property has fallen through.
Broker Robert Joffe (JAH'-fee) said Monday that he'll put the home on the market again for the previously listed price of nearly $2.4 million and contact other potential buyers.
Joffe says the buyer's representatives cited unspecified personal and business reasons for not proceeding with the purchase.
The purchase agreement was announced a week after Joffe listed the home for sale Oct. 22 on behalf of a development company.
The company's representatives have said it wasn't aware of the home's background when it bought the property.
The home dates from the early 1950s. Wright designed it for his son and daughter-in-law.