What Is a Co-op? A Home You Don't Technically Own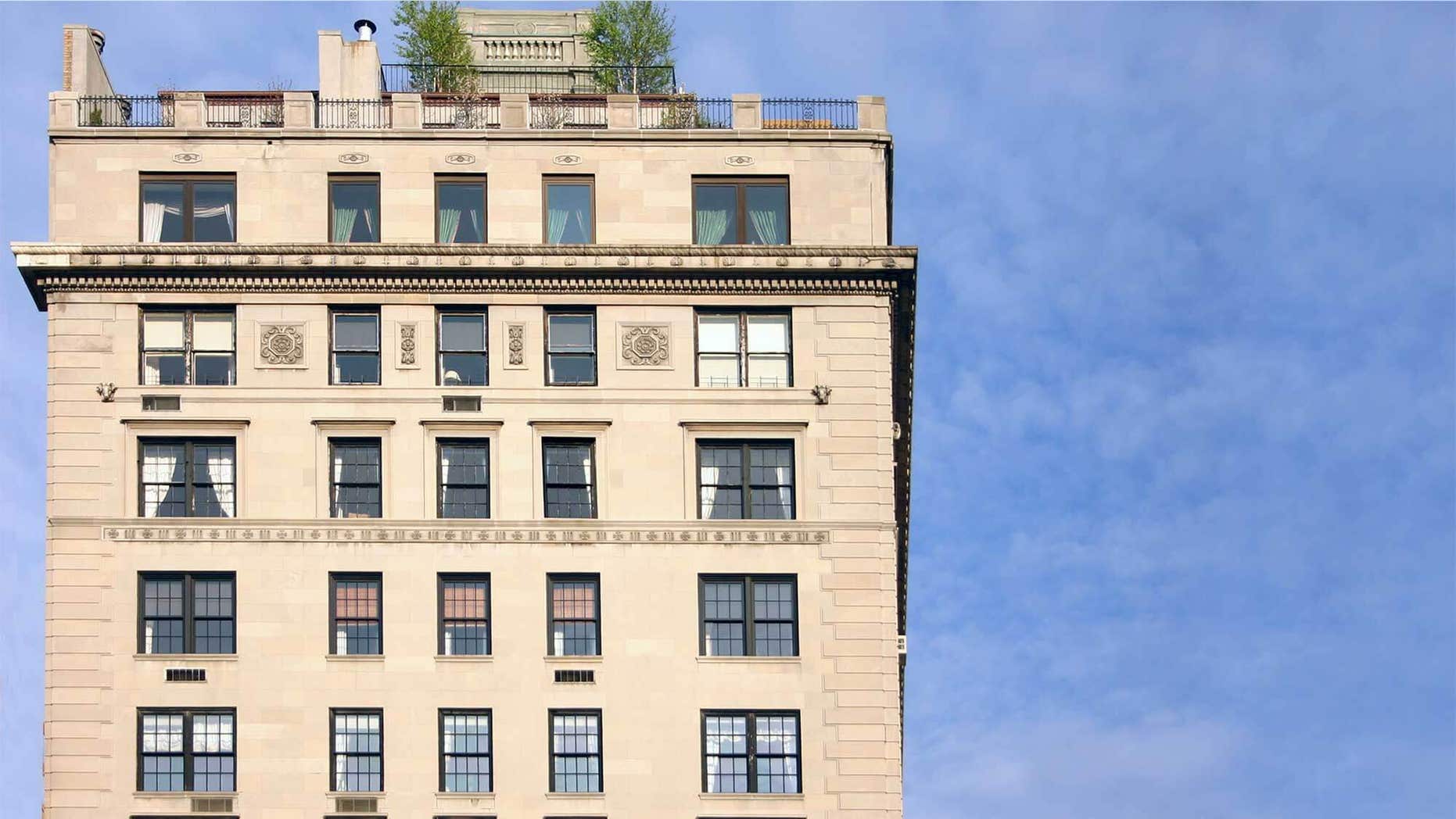 If you're looking to buy a home that's part of a larger building, you may learn that certain places are called co-ops. So, what is a co-op?
Short for "cooperative," a co-op takes the concept of teamwork to new heights for homeowners. Here's why: When you buy a co-op home, you don't technically buy (or own) your property. Instead, you buy shares in a corporation that owns it. The bigger your home, the more shares you own.
While the number of shares you own will affect your taxes, maintenance fees, and other financial matters, owning more shares does not mean you can monopolize all building-related decisions. Typically each shareholder has an equal say in how the co-op is run and maintained. Residents typically vote on any decision that affects the building; they also elect certain residents as board members who carry out the group's wishes and handle other nitty-gritty details in more depth.
In effect, in buying a co-op, you forfeit some of the freedom you might have if, say, you bought a free-standing home or condo apartment. As such, co-ops come with unique advantages as well as drawbacks (more on that below).
How common are co-ops?
Co-ops are largely an East Coast phenomenon, particularly in big cities. In fact, The New York Times reports that co-ops comprise roughly 75% of Manhattan's housing inventory, down from 80% in the '90s. Most of the residential buildings that carry the Trump name are co-ops. And one of the most infamous co-ops of all time is located in Washington, DC: the Watergate, which also has offices and a hotel in the complex.
The co-op approval process
In order to buy a home in a co-op, you'll need to be approved by the co-op board -- it's a bit like interviewing for a job (but maybe more stressful). And while a board's power to allow or deny you entry to a building may seem intimidating or even humiliating, the board's admittance decisions, by law, are supposed to be exclusively based on the prospective buyers' ability to pay, and their willingness to live by the terms of the association's rules and regulations.
"Under no circumstances can someone be turned down because of age, sex, race, sexual orientation, or religion," says Washington real estate attorney Benny L. Kass. In order for the co-op board to assess financial eligibility, potential buyers must submit their financial records, not unlike what they may have submitted to qualify for a loan. The co-op board approval process for new buyers will also come into play when you sell, as your prospective buyers will need to interview and pass muster as well.
Costs of co-op living
Once home buyers have run the approval gantlet and move in, they'll be required to pay a monthly maintenance fee that covers things like building upkeep, insurance, real estate taxes, and the mortgage debt of the entire building. The latter is tax-deductible, but some say it feels like you're making two house payments: your own, plus the one for the entire building.
This is different from condo fees, which generally cover only upkeep for common areas and insurance, so they come out to be substantially less. That said, condo owners also pay their own property taxes, but by and large, co-op fees tend to be higher than those of condos.
Advantages of co-op life
So if it's such a process to get approved and the monthly fees are higher, what, exactly, is the upside to living in a co-op, you might wonder? Well, some of the best buildings in cities like New York, Philadelphia, and Washington, DC, leave you no choice. If you want to live at a specific address, say, overlooking Central Park or the water, your only choice might be to buy into a co-op. Almost all prewar buildings are co-ops, although most newer structures being built today in New York are condo buildings.
Also, these days many co-ops are less expensive than similar condos. Jonathan J. Miller, president of the Miller Samuel appraisal firm, told The New York Times that condos can be priced up to 40% higher than similarly sized co-ops. Plus, there are other financial advantages of co-op living -- including substantial breaks on real estate taxes, transfer taxes, no-title insurance fees, and no recording tax -- that could total as much as 2% of the property value. Also, in some cases, co-op shareholders can deduct maintenance fees from their taxes.
Another advantage is that since co-op owners own their building collectively, a more communal mindset can rub off on its inhabitants. So if you're someone who likes to get to know your neighbors, a co-op could be a dream come true (or a total nightmare if you prefer your privacy).