What $1,500 a Month Gets Homebuyers Today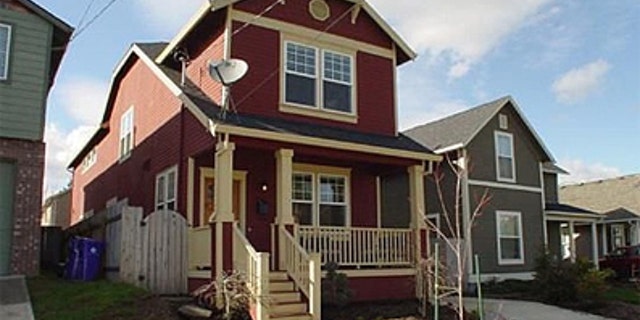 Rent or buy? Often it depends on where you live, and where you are in life. It can also depend on how far you can stretch your dollar. Using Zillow's monthly payment search feature, we've identified some homes you can get for paying up to $1,500 a month, whether towards a mortgage or in rent, in Portland, San Jose, and Salt Lake City. (Note: The monthly mortgage payment on for-sale homes will fluctuate as mortgage rates change.)
Portland, OR
The Northwest gem is known for its bike-friendly streets, coffee, and its role in IFC's original, offbeat series "Portlandia." Paying $1,500 in a monthly mortgage payment, or monthly rent gets you quite a bit in Portland real estate.
For sale:
8549 N Polk Ave, Portland OR 97203
$1,338/month
For rent:
225 SW Whitaker St. APT C, Portland, OR 97239
$1,445/month
San Jose, CA
The San Jose real estate market has remained relatively expensive in comparison to the rest of the country. At this writing, the Zillow Home Value Index (median home value) for San Jose is $539,000, compared to the national median of $172,200. According to San Jose's city website, the region hosts the highest concentration of tech expertise in the world — with over 6,000 technology companies.
For sale:
1125 Arthur Pl., San Jose, CA 95127
$1,458/month
For rent:
1 E Julian St. San Jose, CA 95112
$1,495/month
Salt Lake City, UT
Near to many skiers' dream slopes, Utah's historical capital is the most affordable out of the three cities and a $1,500 monthly payment in the Salt Lake City real estate market will get you some great bang for your buck.
For sale:
2059 Stratford Dr. Salt Lake City, UT 84109
$1,378/month
For rent:
2540 Simpson Ave, Salt Lake City, UT 84109
$1,200/month
You can do your own search on Zillow by monthly payment feature to find something in your desired 'hood.
Click here for more from FoxNews.com Home and Garden