Turn your home into a source of income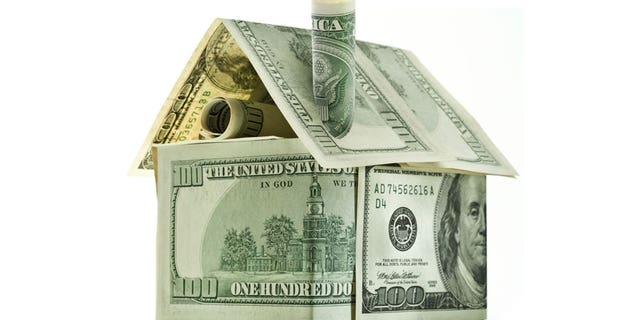 Your home is probably the single biggest asset you own. But rather than letting that asset go to waste, you could turn it into a source of income by becoming a part-time landlord. Sites like Airbnb, Roomorama and VRBO make is easy for homeowners to find vacationers looking for a place to stay. However, renting through one of these sites requires a little more work than just listing your place online. If you've thought about making a little extra money by renting out your house to vacationers, here are some tips on how to be a successful host.
It's All About the Presentation
To boost your bookings, you need to make your place really stand out next to the competition. No one wants to spend their vacation in a drab and dreary rental, which is why good photography is key. To make your place shine, make sure you're using a high-quality camera, rather than a smartphone, and shoot your pictures during the day when the light is best. Some services, such as Airbnb, will even send a professional photographer to your home at no cost to ensure that the place looks as good as it can to potential renters.
Communication is Key
When you list on a site like VRBO or Airbnb, you live and die by the ratings you receive from guests. And just like with a regular hotel, success is going to be determined by the level of service you provide. To keep guests happy, you'll need to respond quickly. If you're often incommunicado, or hate constantly checking your phone, being a part-time landlord might not be the job for you. For the most part, you should be able to respond to requests from guests in a couple of hours.
Setting the Right Price
Getting the right price can be a little tricky at first. You don't want to leave yourself feeling short-changed, but you also don't want to scare away potential guests. The best strategy is to see what others in your area are charging. While searching other listings, make sure you're looking at homes that are actually similar to yours. If you're only renting out the spare bedroom, you can't change the same as someone renting out their entire home. You also need to be aware of things that can help you boost your price, such as proximity to major tourist attractions, public transportation, or a stunning view.
Making Guests Comfortable
Getting someone to book is only half the battle. The all-important review they leave after they check out will determine have much business you have in the future. Vacationers staying at an Airbnb or VRBO expect many of the same amenities you'd find in a traditional hotel, such as clean linens, an ample of towels, and a coffee machine. But unlike a hotel, you can also add a bit of a personal touch. Many hosts will leave a hand-written note welcoming guests, along with detailed information about the neighborhood such as great places to eat or off-the-beaten-path sites to see. You can also include a some snacks by the bedside table, or a little keepsake souvenir. A few small, inexpensive gestures like this will help guests connect with you as a host and can dramatically improve your rating.
Know the Local Laws and Regulations
Hosting can be a great way to make a little extra money on the side, but you'll also be responsible for following state and municipal regulations. Many areas have laws on the books that govern short-term rentals — for instance, you might be required to get a permit to engage in short-term rentals or charge hotel taxes. Condo owners also need to know their local bylaws. Some condo associations forbid stays by strangers or stays by guests that exceed a certain length of time. So before you put your listing online, make sure you know your legal position. You don't want to end up with a hefty fine that erases all of your profits.