Topiary artist sick of drunkards having pretend-sex with bush shaped like nude woman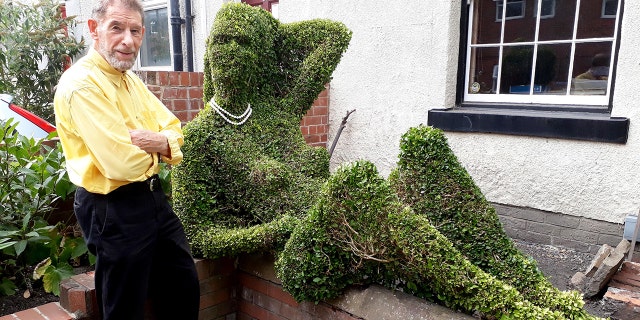 A topiary artist in Sheffiend, England, says he's sick of having to make regular repairs to a shrub he cut into the shape of a naked lady because drunk people keep pretending to have sex with it.
Keith Talson has described his frustration with people approaching "Gloria," and claims the drunken antics are damaging her shape.
He said the first time he noticed someone mimicking sexual activity with Gloria about three weeks ago.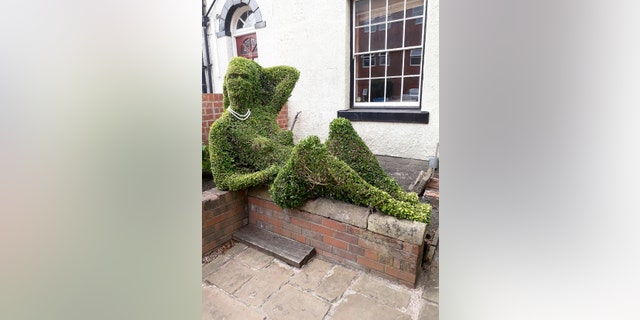 CHIP GAINES RELEASES LEAD PAINT SAFETY VIDEO FOLLOWING EPA VIOLATIONS
"I heard a noise outside my window at about 4.30 in the morning and there was a man making moves by climbing on top of her and moving her legs as if he was having sex with her," Talson said.
"It's offensive and appalling and is damaging her figure — privets don't respond well to being manipulated like that," he added.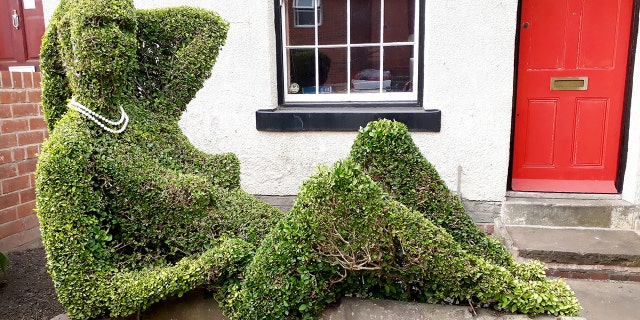 "It's changing the shape of her legs and thighs and it's annoying because I spend a lot of time trying to keep her in good order. I don't particularly want to spend any more time doing it."
WHY ARTIFICIAL GRASS MIGHT NOT BE SUCH A BAD IDEA
Talson explained he hadn't planned a naked lady when the privets he planted 20 years ago began growing into a hedge, but rather that Gloria simply developed from a previous idea.
"I started by doing a figure of a monster which was headbutting a lamp post at the end of my garden, and then it developed into this monster defending a maiden," he said.
"She developed slowly over two, three years — it was quite fun really. The lady came out of my love for visual invention. It's just a creative thing I enjoy messing about with."
The topiary model is just a bit larger than life-size, with Talson's "leafy girlfriend," as he jokingly calls her, reaching around five feet in height.
FOLLOW US ON FACEBOOK FOR MORE FOX LIFESTYLE NEWS
Talson, a divorced father-of-four, said he decided to gift Gloria with some plastic mock-pearl beads to give her a "morale boost" after her recent ordeals.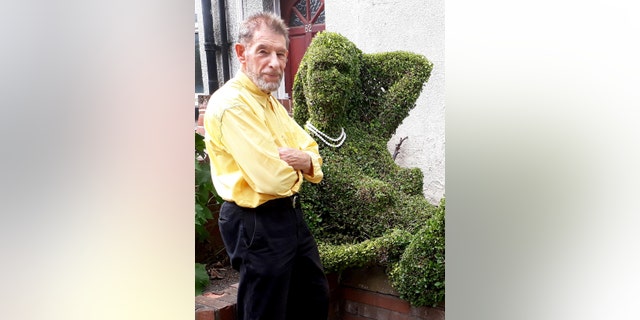 "There were two incidents in one week and I thought she looked a bit messed about so I put the beads on to give her a morale boost. I'll always try and keep her going."