There It Go: Rapper Juelz Santana Facing Foreclosure in New Jersey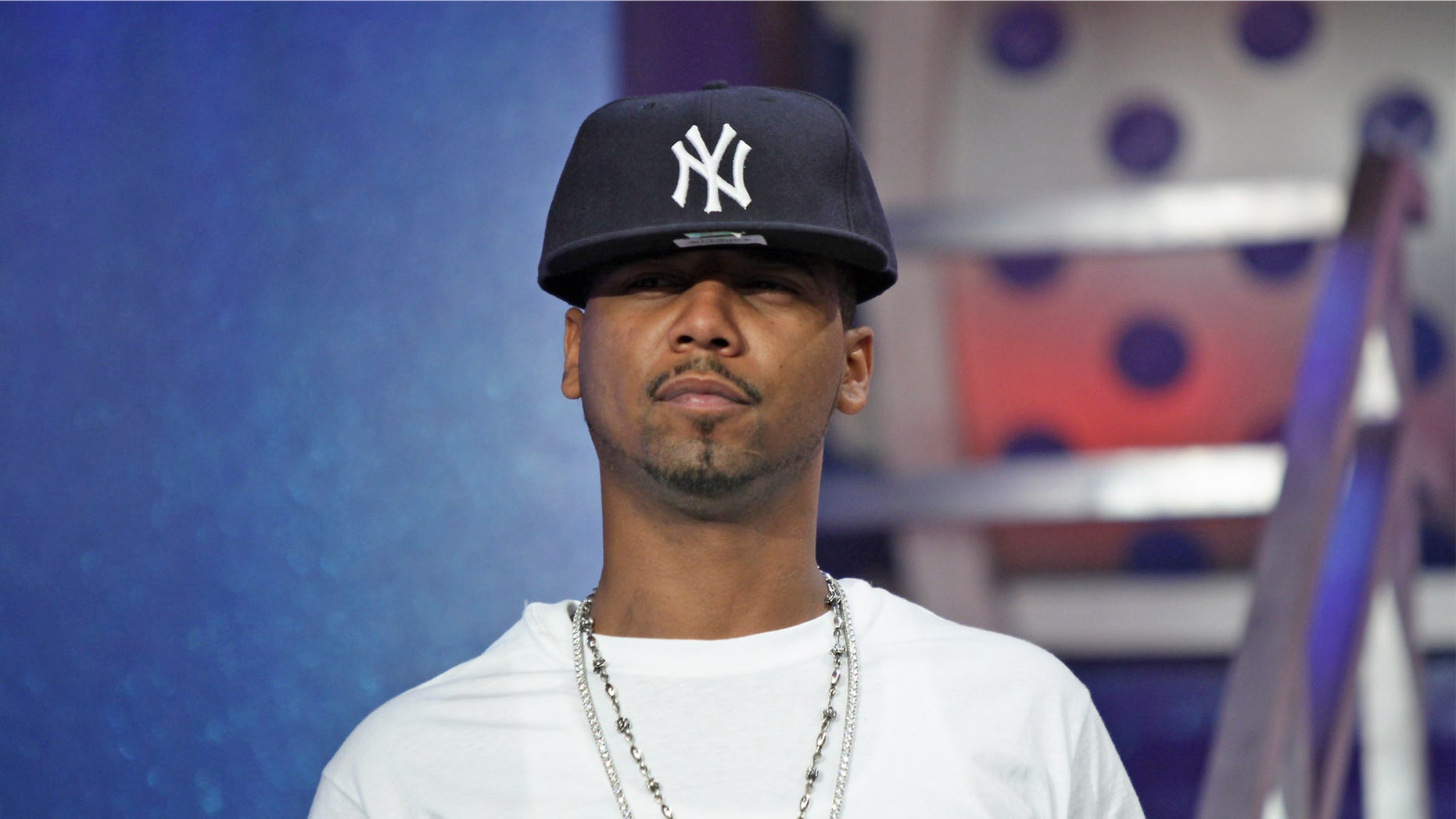 Rapper Juelz Santana reportedly owes $700,000 in back mortgage payments and lawyers' fees on his condo in Teaneck, NJ, which he recently lost to foreclosure, according to Bossip. The prolific rhymer reportedly hasn't made a mortgage payment on his $486,000 loan in three years.
Bossip reports that a judge issued a final foreclosure judgment on April 22, and Santana's 2,300-square-foot condo is set to be sold at a sheriff's sale. But don't expect to bid on the condo anytime soon. The Bergen County Sheriff's Department told us it takes about a year for foreclosure properties to be sold.
Santana, born LaRon Louis James, grew up in Harlem and is a member of the East Coast hip-hop group The Diplomats, aka Dipset.
Santana's housing drama adds to what's becoming a long list of legal problems. In January, 2011, the rapper was arrested on four counts of narcotics and weapons offenses after police raided his New Jersey studio and allegedly found two loaded handguns, ammunition, and 17 bags of vegetation presumed to be marijuana, according to Billboard. Later that year, Santana was arrested on the suspicion of "making terrorist threats," according to BET.
Santana isn't the only rapper with foreclosure woes in New Jersey. Lil' Kim reportedly has stopped paying the mortgage on her Alpine, NJ, mansion, which is in danger of going into foreclosure again.