The Millennials' Dilemma: To Own or to Rent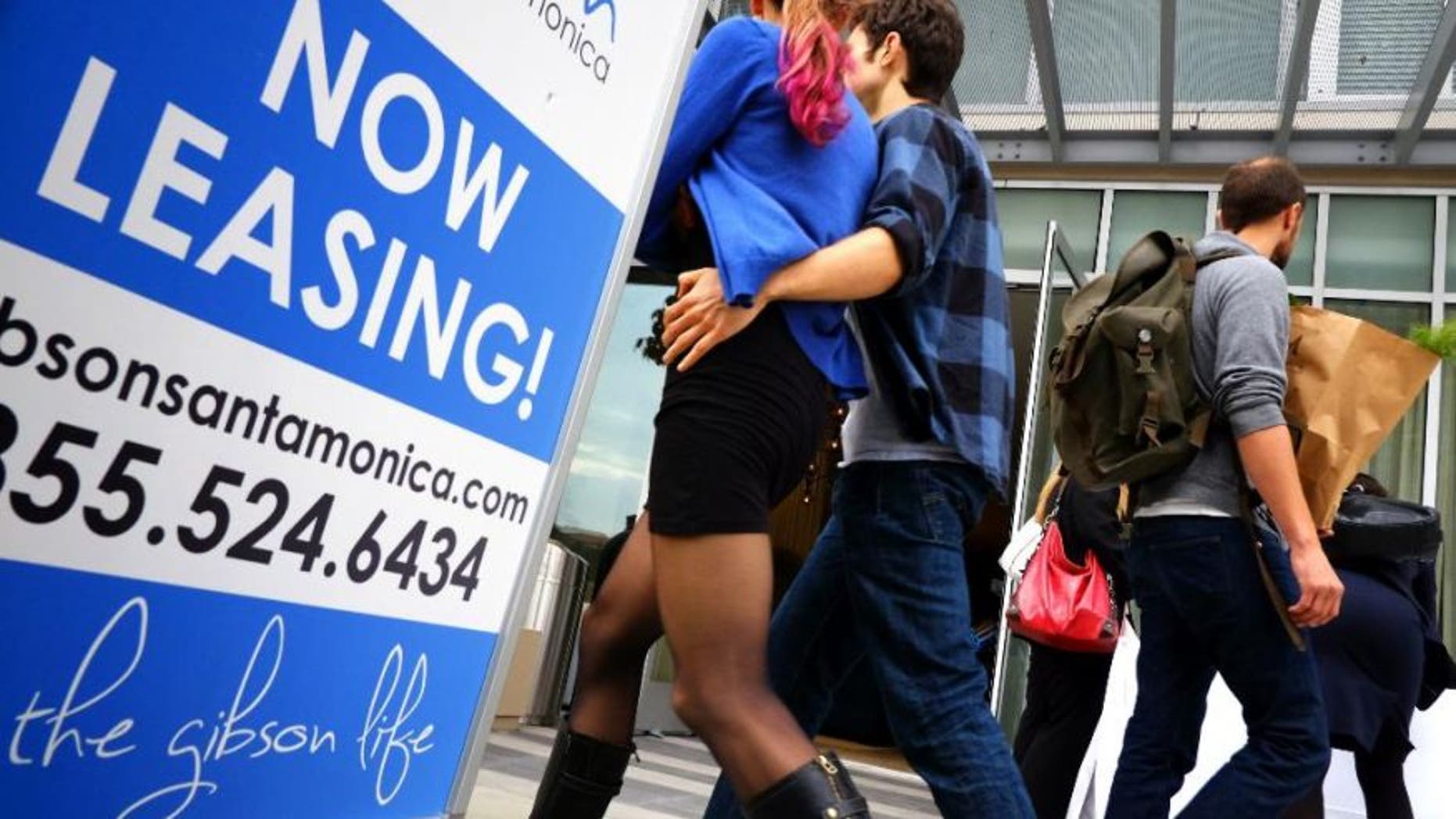 If you're a millennial who's just graduated from college, congratulations. You deserve a round of applause. But if you've just graduated from college and moved back in with your parents, what you're hearing is the sound of one hand clapping. Because let's face it … It's time to grow up and find a place of your own.
But should you buy or rent? That's a tough one.
If you want to live in New York City or a tech hub like San Francisco, home ownership may not be an affordable option right now – although renting may not be a good one, either. Rents are so high in those cities that you could find yourself living paycheck-to-paycheck even if you have a good-paying job.
But once you've been working for a few years, have some savings under your belt and some flexibility in where you live and work, buying a home may be a very attractive choice.
Nationwide, more people rent than own – 69 percent in New York City, 58 percent in San Francisco and 52 percent in Los Angeles (as of 2012). But renting may not be their best financial option.
Most millennials are renting, too. Some of that is because they've delayed major life events like getting married and having kids, says Svenja Gudell, chief economist at Zillow, the online real estate and rental marketplace. But now is a good time for millennials on stable financial ground to seriously consider buying a home, because of its many long-term benefits, she says.
To help people decide when it is "financially advantageous" to buy rather than rent, Zillow has established a "Breakeven Horizon" that "gives the number of years you would have to live in the home for the accumulating net costs of renting to exceed those of buying." The number of years varies throughout the country, but the national average is 1.9 years.
"So if you are staying at a place for more than two years, you are going to want to buy that house. It will just make more sense." Gudell says.
But don't think of your house as an asset, like gold, says Joe Charat, CEO of Naked Apartments, a New York rental website. Think of it as a consumer good, like an oven or a car. "The value that goods (home) produces for you comes in the form of rental services. That yield is tax free because of the mortgage interest deduction." Charat said. "And that yield never goes away as long as you own the home."
There is always some risk in owning, of course. The housing bubble crash in 2008 still serves as a reminder of the gambling nature of home ownership. But Charat believes buying a home is once again a good long-term investment, based on the strong population growth and other pressures that will drive up home prices. "It's not a guarantee, but it's a pretty good bet to take," he said.
And it provides security. In most cases, if you own a home when you approach retirement, you'll either have paid off your mortgage or have just a few years to go. "It's a very predictable situation," Gudell says. "Every single month you know what your payment is going to be."
"A lot of millennials' parents and grandparents are able to retire off of the appreciation of their homes," Charat adds.
Renters, on the other hand, don't have that security. When they retire and are living on a fixed income, they don't know what their cost of living will be in five years, because they don't know what their rent will be. "If you are renting, your landlord can increase your rent at any time. Tenants almost usually face an increase in rental payment," Gudell said.
"We also find that folks out there who are highly rent-burdened (people who spend a very large percentage of their income on rent) have a tough time planning ahead for retirement and saving up emergency funds."
But wait a minute. Slow down. Home ownership isn't always the better option. There are a few things to consider before you call a loan officer and start putting together your 20 percent down payment.
The first is that saving up for the down payment is no cakewalk, and neither is submitting to the strenuous qualification process for getting a mortgage. Gudell says there are few entry-level/starter homes available, and it's very hard to get the ones that are. "Most of the new constructions that we are seeing are on the high end," she said. "We are not building enough entry-level houses."
Another is that you can't compare your monthly rent payment with your monthly mortgage payment. Home ownership means maintenance costs; real estate agent service fees when you want to sell; property taxes; homeowner insurance; larger utility bills and sometimes even trash pickup.
"All these costs can add up along the way, and it's not something people usually think of." Gudell said.
Ultimately, the decision to rent or to buy comes down to preference and circumstances. If you're in the early stage of your career, you don't know where you will be in a few years, and it's unlikely you'll qualify for a mortgage. So buying a home could be financially catastrophic. But if you've been working and saving for a few years and have some savings under your belt (and possibly a family under your roof), now may be the time to say goodbye to your landlord and open the door to a home that someday will be all yours.