The 10 Best Places for Single Moms to Live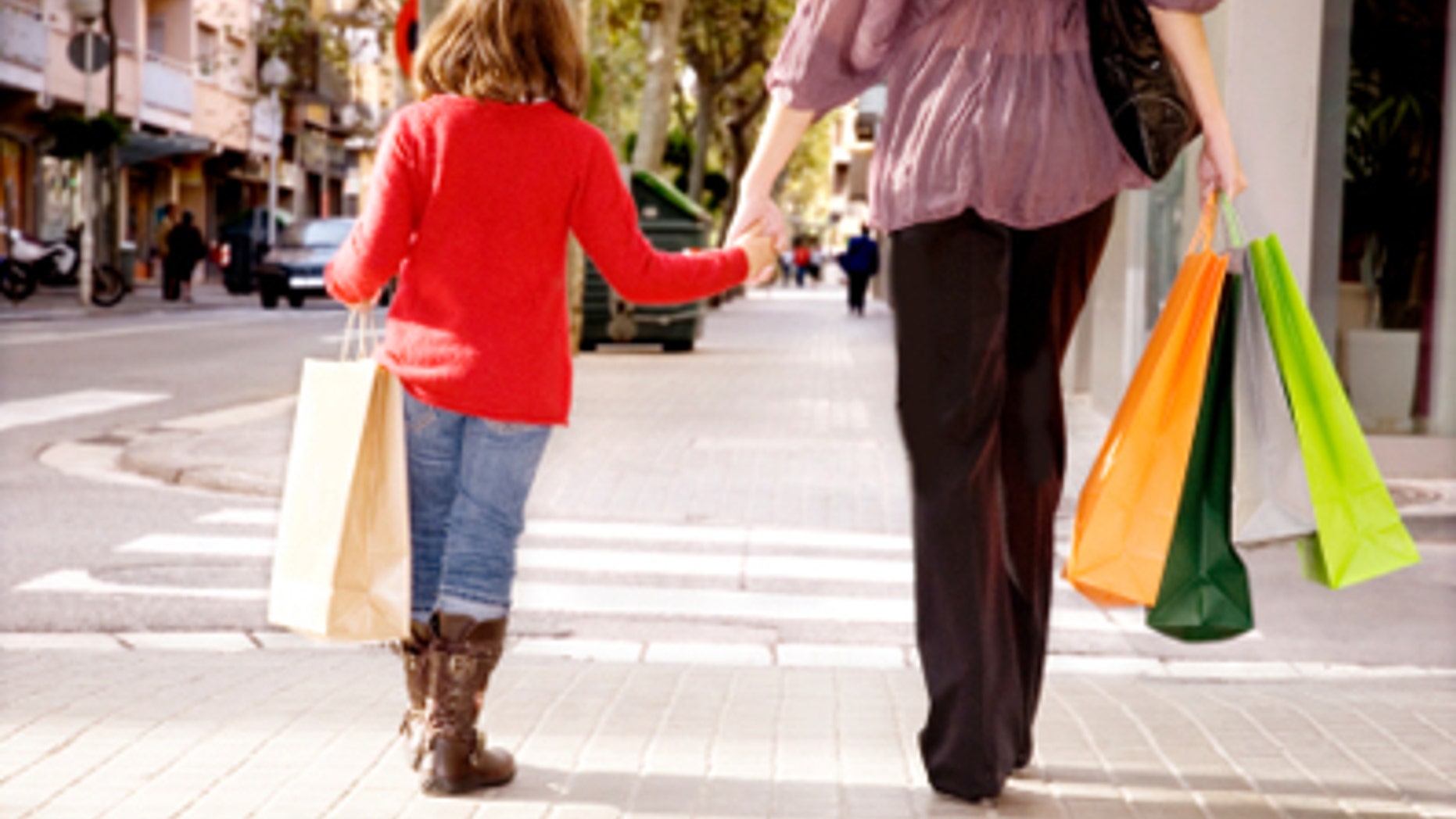 It's not easy being a mom, but single moms have it especially tough. Between managing work, caring for the house, financial commitments, and extracurricular activities while raising kid(s) alone is no easy task.
In honor of Mother's Day, we put our data and analytical minds to work to determine where are the best places for single moms to live. In coming up with the list, "10 Best Places for Single Moms to Live," we considered both economic and lifestyle factors that impact single moms across the country.
Best Places for Single Moms to Live
1. Rochester, NY
2. Port St. Lucie, FL
3. Bakersfield, CA
4. Ann Arbor, MI
5. Fort Meyers, FL
6. Fresno, CA
7. Green Bay, WI
8. Pittsburgh, PA
9. Lincoln, NE
10. Des Moines, IA
Methodology
To determine this list, we looked at five core data metrics that could impact single moms across the country: Zillow price-to-income-ratio measuring affordability, Census Bureau data on women's annual earnings as a percentage of men's earnings and public education spending per student, FBI violent crime rates, and Walk Scores.
Analysis
We theorized that for single working moms, efficiency is highly important. The need to save time and stretch dollars is a way of life. The cities that made our top 10 list are scattered across the U.S., and reflect places where moms have access to affordable housing, can enroll their kids in good public schools, are able to earn a fair wage compared to working men, need not worry about high crime rates, and can live in walkable communities with limited commute times.
While these cities are also nice places to be a parent of any type — mom, dad, married, or single — this Mother's Day list was designed to give particular emphasis to the needs of single moms by identifying communities that are financially advantageous, safe, convenient, and conducive to raising children in the public school system.
Metro Level Analysis of the Top 3 Best Places
1. Rochester, NY: Rochester has a lot going for it, especially in terms of overall affordability and a strong job market .  You can buy a home for around $100,000 (the median home value in the Rochester Metro is $116,000, down 3.9% YOY). Wegmans, Strong Memorial Hospital, and colleges like The University of Rochester,  Rochester Institute of Technology provide steady employment opportunities. Good public schools are also a perk of living in Rochester.
> See Rochester real estate
2. Port St. Lucie, FL: Women have an opportunity to earn a competitive income, compared to men, in Port St. Lucie, helping the Florida community earn its place on Zillow's list. Another bonus is affordable housing; the median home value is $106,600.
> See Port St. Lucie real estate
3. Bakersfield, CA: The population in Bakersfield has more than tripled over the past 30 years, but this has not stopped the metro from investing in education. The community scored in the top third for education spending per pupil. Increasing rates of foreclosures and declining home values make it possible for qualified buyers to negotiate good deal on a home.
> See Bakersfield real estate
Find more background information on our analysis on the Zillow Real Estate Research blog.