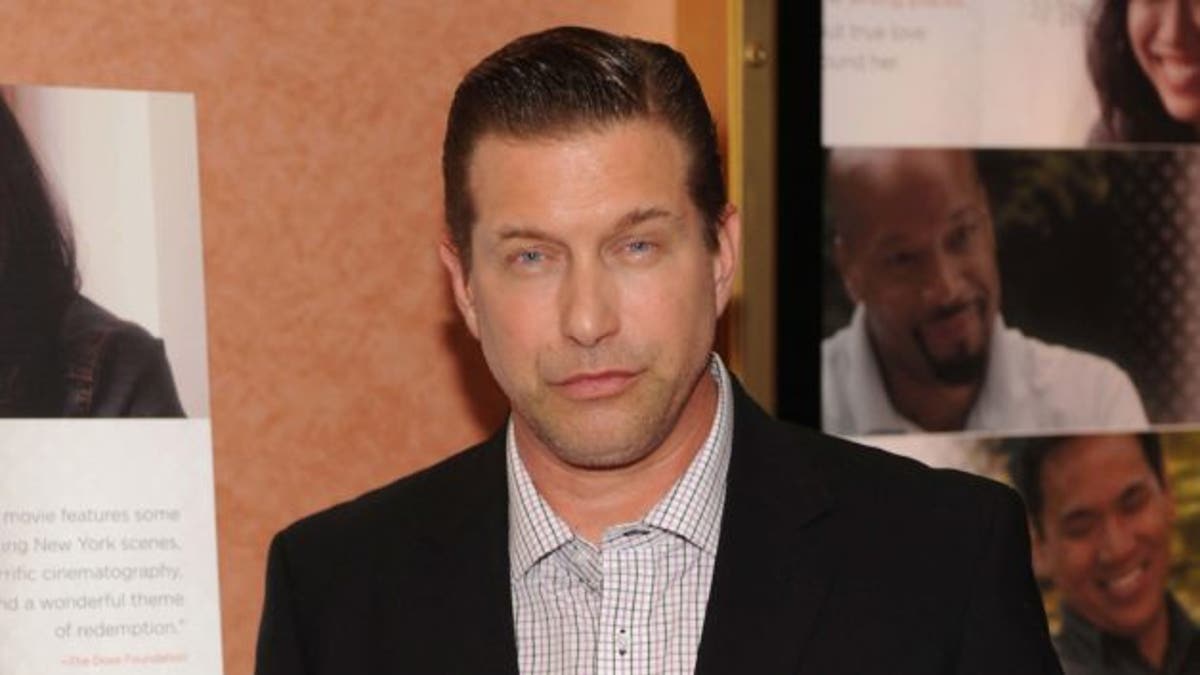 A March 16 date has been set for the public auction of actor Stephen Baldwin's foreclosed home in Nyack, NY. The "Usual Suspects" star and youngest brother of Alec Baldwin, lost the house due to defaulted mortgage payments, back taxes, and other fees, according to the New York Post.
The house in the village of Upper Grandview is a four-bedroom, four-bath cottage that Baldwin and his wife, Kennya, purchased for $515,000 in 1997. It sits within shouting distance of the Hudson River and offers views of the nearby Tappan Zee bridge, for what that's worth.
A peek at Rockland County property records shows the couple refinanced the property in 2000 for $812,500 and fell behind on $7,000/month mortgage payments to Deutsche Bank, which sued in 2013. The lender has said the mortgage debt had grown to $1.1 million by 2016.
Baldwin asked the court to throw out the foreclosure lawsuit, arguing that Deutsche Bank didn't have clear chain of title and that he had made payments that weren't property credited.
Google Maps
A judge didn't buy the argument and in December ordered the home to be auctioned off and that Baldwin and family vacate the house, according to the Daily Mail.
The foreclosure isn't the only financial problem that has plagued Baldwin. In 2012, the actor was arrested and charged with failing to file New York state personal income tax returns for three years. In 2014, following a court appearance on the matter, he promised to file and pay all his taxes going forward.
The butt of many Baldwin brothers jokes, Stephen has secured a legacy of Baldwin blue-chippers. His daughter Hailey Baldwin is a model with over nine million followers on Instagram. If she could get each fan to simply donate a slim quarter, the family home could be saved!
The post Stephen Baldwin's Foreclosed NY House Up For Auction in March appeared first on Real Estate News & Advice | realtor.com®.